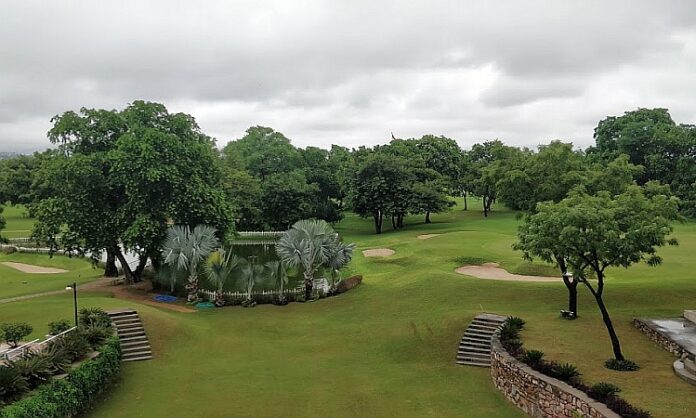 Jaipur: Rajasthan, famous for popular tourist places like Thar desert, national parks, historic forts and palaces, is posed to emerge as new destination for the golf lovers and those craving for adventure in water.
Tourism industry experts opined that the state had great potential of drawing golfers from across the world. "The state government's bid to further enrich infrastructure for golf will add another feather in the cap of Rajasthan, a land of diversity, culture and hospitality sector," said an expert.
Advertisement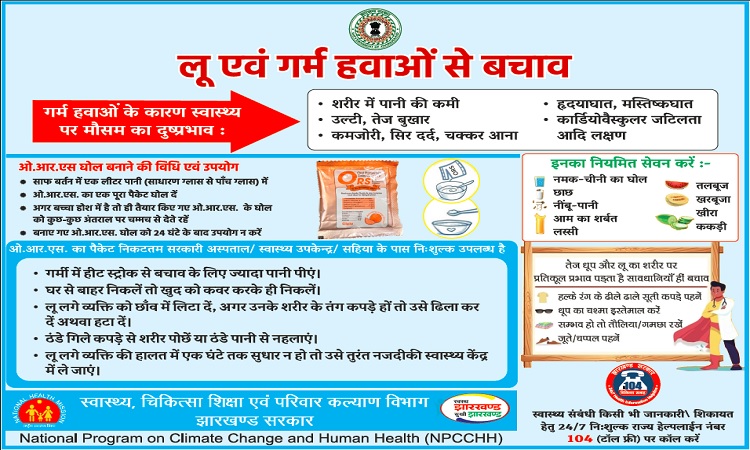 A senior officer of the tourism department said that Rajasthan Tourism Development Corporation (RTDC) has already issued an expression of interest (EOI), seeking suggestions from interested parties regarding the development and operation of golf courses.
Also Read: Jaipur-Delhi Cantt Vande Bharat Express goes on inaugural run
State chief minister Ashok Gehlot has already announced in the state budget for 2023-24 that his government will develop international golf courses at five key tourist destinations, including Mount Abu (Sirohi), Jodhpur, and Udaipur in keeping with high potential of this segment. "The RTDC has been appointed the nodal agency for development of the golf based tourism. We have issued EOl seeking a response from interested firms by April 24. Based on their suggestions on the maintenance and operation of golf courses, assessment of technical criteria will be done and later, tenders will be floated," an official said.
Apart from the infrastructure for golf, the RTDC has also requested the expert agencies to express their interest in development of water-based adventure activities in the Neva Dam, Kanota Dam (both in Jaipur), and Bandh Baretha (Bharatpur) to promote adventure tourism. The official said activities such as boating, speed boating, zorbing, pontoon boat and banana boats will be introduced and facilities for tourists developed at these places.
Also Read: Centre stays Jharkhand govt's tourism plan for Sammed Shikharji
Amarendra Pratap, a tourist guide in Jaipur said that the flow of golfers from across the world would give a boost to the tourism and hospitality sector in the state, if the state government managed to develop the world class facilities for the high-society game. "Every sector requires innovations and focusing on this niche segment will certainly give a new identity to Rajasthan on the world map," he said.
Another tour operator said golfers come for leisure trips for three-four days and the amount they spend on these trips is generally higher than what a normal tourist spends. "A younger generation of golfers are growing across the country and abroad. Such golfers do like to explore more destination," he added.
Also Read: NTPC to set up 10GW renewable power park in Rajasthan, MoU signed
After adventure activities will also attract more tourists to the desert state. A well known golfer of Rajasthan said the golf tourism segment has huge potential as people from Japan often go to other countries for golfing, and if this segment is tapped by Rajasthan, it will take the tourism sector in the state to another level. Ajay Kumar Singh, a hotelier, said golf tourism is a huge segment. "This will not only increase revenue but also give an edge to the state at the international level," he added.