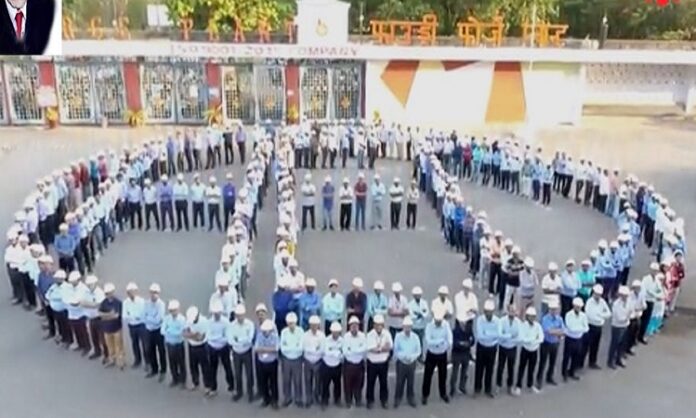 Ranchi: The Prime Minister's Office (PMO) has stepped in to weigh options for revival of the ailing Heavy Engineering Corporation (HEC) limited, which was established in 1958 as one of the largest integrated engineering complex in India to provide technical and machinery support to various types of industries.
The absence of capital and work orders are said to have pushed the HEC, the industry giant, to the verge of closure. The Ministry of Heavy Industries (MHI) officials said that there was continued decline in production at the HEC plants over the last four years. The corporation has the liability of over ₹1,000 crore.
Advertisement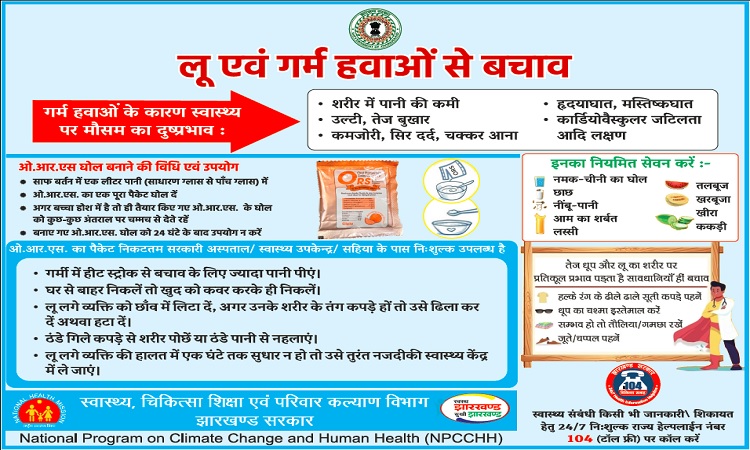 A senior HEC officer said that the PMO's intervention had raised the hope for getting at least one last chance to save the corporation. "On the direction of the PMO, the Industries Department has set up an expert committee to submit a report on revival scope of the corporation. The committee will also examine as how the deficit could be bridged and the HEC continue getting regular orders to supply heavy machinery to different sectors," said the HEC officer.
Earlier, the MHI had sought a detailed report from the Directors of HEC regarding the renovation of plant machines, renovation of plants, liabilities, manpower shortage and vacant land of HEC.
The officer said that the HEC management had roped in the MECON, which prepared a ₹1250 crores proposal for renovation of the plant and replenish resources. The revival proposal was sent to the MHI, but there was no subsequent action from the Centre for long. The financial conditions of the HEC continued to worsen by the day, as it had no capital to seek the orders for machineries and supply them to the parties on time.
MP Sanjay Seth met Union Heavy Industries Minister
Ranchi MP Sanjay Seth had met Union Heavy Industries Minister Mahendra Nath Pandey in New Delhi on Thursday and sought his attention towards reviving the HEC. Seth had also requested the Minister to ensure that the staff of the corporation received their dues. Salary and pension to the staff and retired employees has been suspended for the past many months due to fund crunch.
The MP urged the Minister to took special care for the HEC so that it could return in its old glorious era and condition of its employees could improve substantially. Better facilities to the displaced, businessmen and other citizens living in the surrounding areas including HEC also figured prominently in the talks of Seth and Pandey.
HEC has been an integral part of India's steady march towards development by providing technical and mechanical support to the Defence, Nuclear, Space, Steel & Mining sectors of the country. With its indigenous research and development capacity, the HEC's manufacturing processes strengthen the Make in India initiatives.