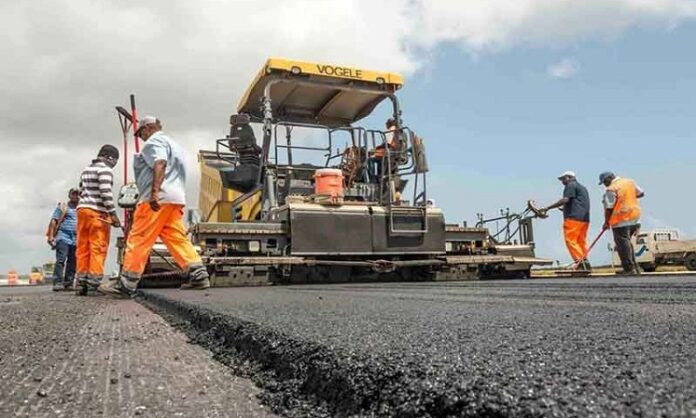 Patna: About 17,000 tonne of polythene and plastic wastes, dumped under jurisdiction of the urban local bodies (ULBs), will be used in the construction of roads. The Urban Development and Housing Department (UDHD) is working out plans to dispose of the huge amount of plastic and polythene wastes collected after the ban on the ecologically hazardous chemical product.
Deputy Chief Minister Tarkishore Prasad, who also holds the charge of UDHD, said that plastic waste collected by as many as 259 ULBs in course of enforcing ban on polythene and single use plastic would be used in the road construction. "The Road Construction Department (RCD) has been asked to work out strategy to utilise the waste," said Prasad.
Officials said that the amount of confiscated plastic material may take the municipal bodies about three year time in the process of scientific disposal. "However, if used by the RCD, the municipal bodies might get rid of the plastic wastes in the next five-six months," said an administrative head of the Gaya Municipal Corporation.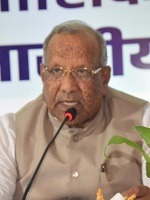 Roads made of polythene cost less
RCD executive engineer and former general secretary of Bihar Engineering Services Association (BESA) Sunil Kumar Chaudhary said that the roads built with plastic and polythene wastes are not only cost-effective, but they are more durable than those constructed with bitumen. Citing the cost analysys, Chaudhary said that cost of 12-feet wide and one kilometre long roads made from bitumen cost around ₹1.25 crore, where the cost of construction of the same length of road comes down to ₹36 lakh.
13-15 tonne of plastic needed for 1km road
Engineers said that the RCD requires around 10 tonne of bitumen to build one kilometre road in normal conditions. However, it takes around 13-15 tonne plastic wastes to construct the same stretch of road. The plastic components segregated from biological wastes are heated and mixed with aggregates to lay the roads.
Plastic roads are more durable
Chaudhary said that the roads made from plastic materials have more durable than made from bitumen. Roads made of bitumen usually last for three years, while those made with plastic survive for 10-12 years. Roads built with plastic are more flexible and get little damage due to waterlogging and plying of heavy vehicles. Moreover, the plastic made roads are less dangerous than the normal roads for accidental cases.