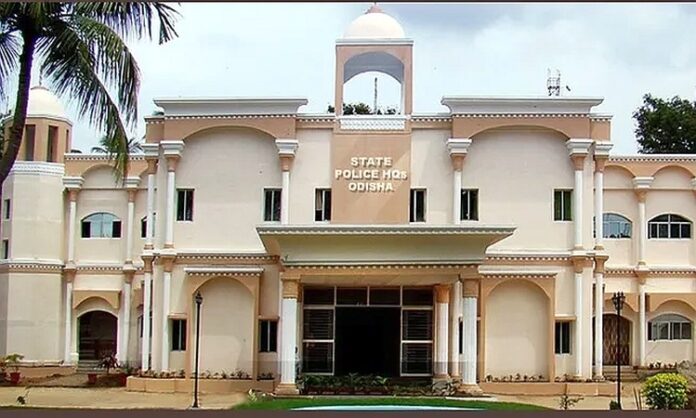 Bhubaneswar: In its bid to strengthen the infrastructure for policing in the state, the Odisha Government has decided to open 36 new police stations in different parts of the state keeping keeping with burgeoning population and the administrative requirements.
Chief Minister Naveen Patnaik on Saturday approved the proposal for setting up of new police stations and directed the officials to make the police stations functional at the earliest.
The new police stations would be opened in of 23 districts and in areas of Commissionerate of Police Bhubaneswar. "We are paying special attention on creating additional infrastructure and machinery to the police personnel for ensuring better policing.
Officials of the Chief Minister's office said while three new police stations would be opened each in Cuttack rural, Jajpur and Ganjam districts, two police stations would be set up each in Anugul, Balasore, Bolangir, Kalahandi and Kendrapada. Baragarha, Boudh, Bhubaneswar Commissionerate of Police, Deogarha, Dhenkanal, Jagatsinghpur, Jharsuguda, Keonjhar, Khordha, Koraput, Malkangiri, Mayurbhanja, Nawarangpur, Puri, Rayagada, Sambalpur and Subarnapur will have one new police station each.
Also Read: Infrastructural growth holds key to Bihar's progress
The new police stations are created with the division of the existing police stations and upgradation of the police outposts.
As many as 563 new posts beginning from Inspectors to Constables have been created for the new Police stations. The opening of new police stations would ensure delivery of good services to the people.