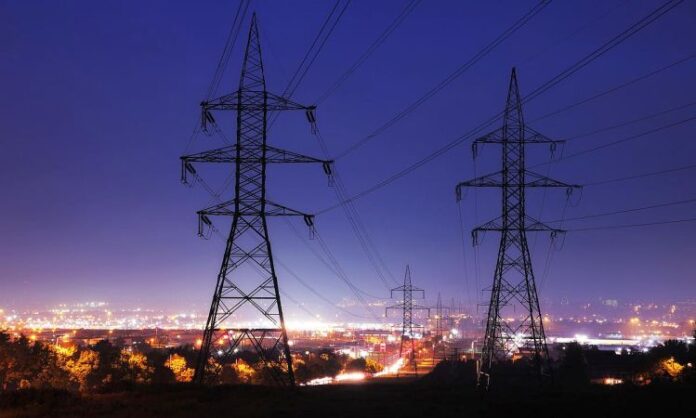 Patna: Consumers of electricity in Bihar would require paying anything extra despite the energy charges set to go up by 24.1% from April 1. The government had decided to bear the additional burden the consumers have to pay on account of the latest hike by offering the subsidy equal to the increased power bills.
Bihar chief minister Nitish Kumar made this announcement in the state legislature on Friday in response to the uproar by the opposition parties over the proposed hike in power tariff. Kumar said he would not let the consumers bear any addition cost despite the electricity charges getting revised. "The government will provide subsidy of ₹13,114 crore," said the Bihar CM, adding that the state government has been providing subsidy to the people to the tune of ₹8,895 crore till the current fiscal.
Also Read: Regulatory commission okays power tariff hike in Bihar next year
The CM hit out at the Centre for making the state purchase electricity on higher rates than the most advanced states. "We demand from the Central government to provide electricity to all states at the same rate. The increased rates were to take effect from April 1 tomorrow. Therefore, we have decided today from the Cabinet not to increase the electricity rate," added Kumar.
State energy department minister Bijendra Prasad Yadav said that currently the power companies are being operated by the central government. "When Bihar used to run them, we never got coal, we never got rail rake on time to run power plants efficiently," added the energy minister.
To buttress the CM's claim, a senior officer of the state energy department said that Maharashtra used to get electricity at ₹ 4.32 per unit from the Central government public sector undertaking (PSU) in power sector like NTPC Ltd, while Bihar is getting it at ₹ 5.82 per unit.
Also Read: JioThings, EESL to deploy 10 lakh smart prepaid meters in Bihar
"The regulatory body decides the rate but the final ball is in our courts, we are in the category of poor states, Madhya Pradesh gets electricity for ₹ 3.49 per unit. The Center should think about 'gareeb rajya', we get costly electricity. We have been demanding one nation one tariff for long." said the minister.
After Nitish Kumar's announcement, deputy CM Tejashwi Yadav praised the government's decision and called it a decision taken in favour of the public and farmers. Many industry bodies and trade units have also praised the state government to keep the power duty under restraint, particularly as when the markets are facing instability.