Bengaluru: The Karnataka High Court on Tuesday held that there is no restriction for adoption of elephants that are in private ownership for non-commercial purposes.
The court made this observation while hearing a public interest litigation (PIL) filed by one M S Murali, who had challenged the adoption of four elephants from Karnataka by a temple in Jamnagar, Gujarat.
Advertisement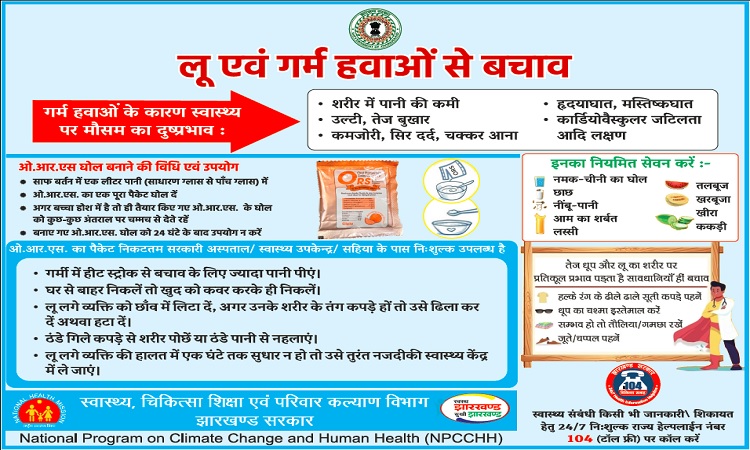 The petitioner had contended that since owing of the huge animal was not allowed by any individual, the Radhe Krishna Temple Welfare Trust, which has adopted these elephants, could not adopt them. The trust submitted to the court that it was formed for the welfare of animals and hence there would not be any breach of the Wildlife Protection Act 1972.
"The elephants are being treated properly and used only for religious rituals on the temple premises," the Trust stated in reply.
Possession of elephant has been banned for commercial purposes since 2012 through enactment of a law. The law reads that elephants are under the ownership of the state, if the families don't own them for generations. The law prohibits buying, selling or renting an elephant. "In case, a family has elephant for generations, the born elephant would be under the state's ownership," said an advocate.
The HC dismissed the petition stating that under Section 49 of the Wildlife Protection Act 1972, live elephants can be given in adoption for purposes other than commercial activities.
The trust was taking care of the elephants and there was no need for official adoption papers, it said. The petition had prayed for the government to take over elephants in private custody.