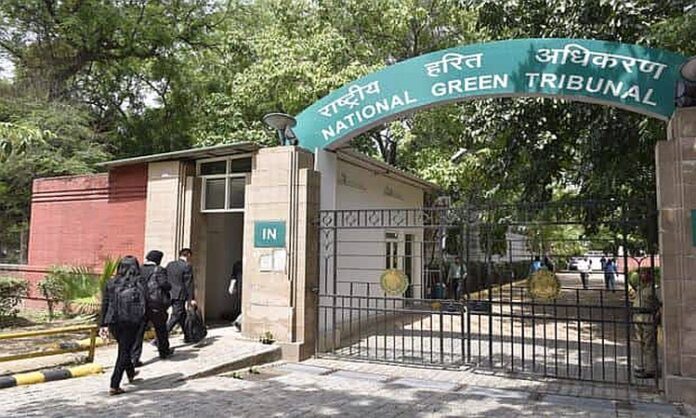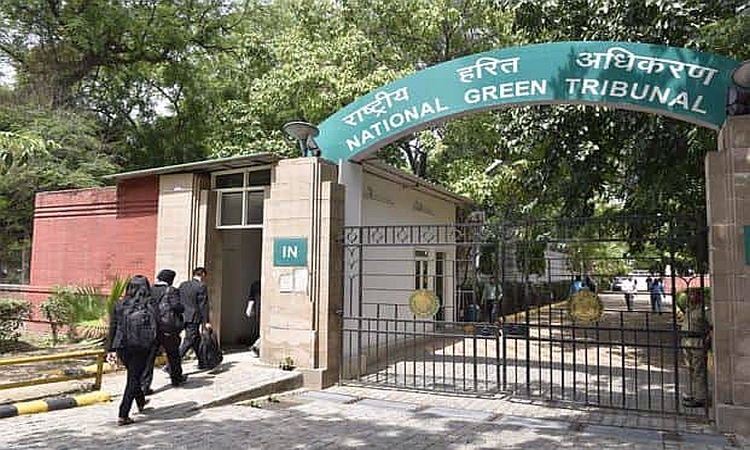 New Delhi: The National Green Tribunal (NGT) on Friday imposed a penalty of ₹4,000 crore on the Bihar government for its failure to manage disposal of solid and liquid waste scientifically. While imposing the fine, the bench said the penalty amount would be used for waste management, recycling of old waste and setting up of sewage treatment plants besides setting up of faecal sludge and sewage treatment plants (STP).
The NGT categorically stated that the amount shall be deposited within two months and waste management in the state be conducted only as per the directions of the state chief secretary.
Advertisement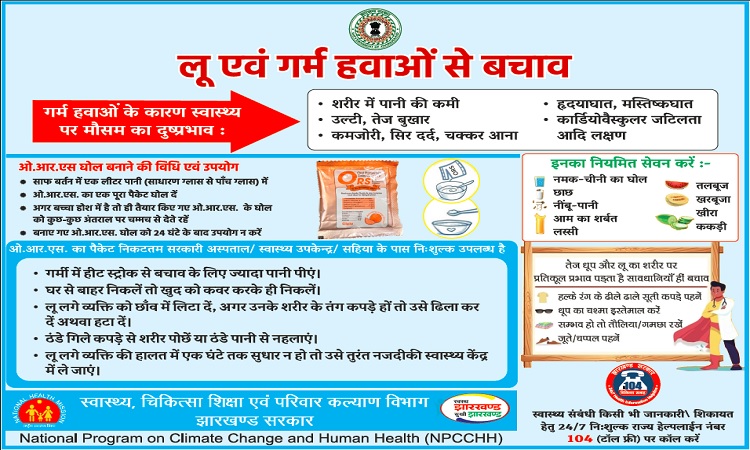 "We impose a fine of ₹4,000 crore on the Bihar government," a bench of Justices Sudhir Agarwal, Arun Kumar Tyagi and expert members Afroz Ahmed and A Senthil Vel said, citing violations of the law. The bench further pointed out that the fine amount would be utilized for beneficial development including solid waste processing facilities, treatment of legacy waste and setting up of sewage treatment plants, among others.
Also Read: NGT slaps ₹120-Cr fine on Yogi Govt for green norms violations
The NGT noted that there was a legacy waste of more than 11.74 lakh metric tonnes as well as unprocessed urban waste of 4072 metric tonnes per day and the gap in liquid waste generation and treatment was 2,193 million litres per day.
Also Read: Govt plans urban amenities in Ganga's bed, river experts cry foul
The bench said that the state government must explore better alternatives to utilize the wet waste for composting at appropriate locations. The scale of expenditure for sewage treatment plants may be reviewed in the light of realistic expenses involved in decentralized/traditional systems or otherwise, the NGT bench said.