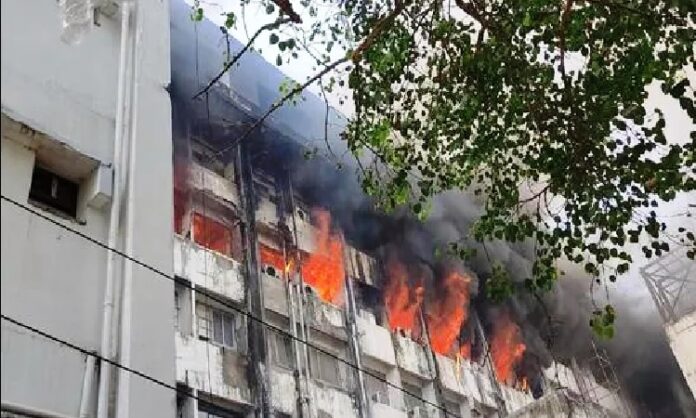 Patna: The massive fire that engulfed at least two-three floors of Vishweshraiya Bhawan, also known as the New Secretariat, on May 11 has exposed the vulnerability of old buildings to the mishaps owing to little adherence to safety norms.
Reports said that the fire was so intense that it took fire fighters around 10 hours to bring it under control. Files and official furniture along with electrical equipment belonging to the Rural Works Department, Building Construction Department (BCD) and other works departments have been gutted in the blaze that is believed to have been triggered by electrical short-circuit.
Advertisement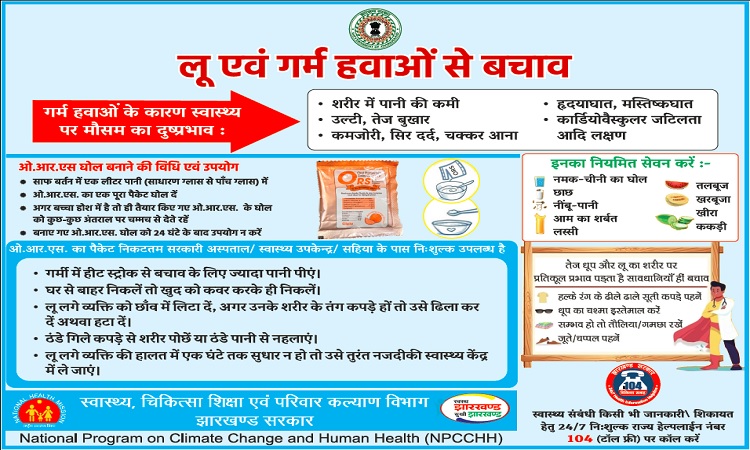 "As the construction was old, there was no effective and operational fire-fighting equipment available on the floors," said an engineer of BCD. He said that the 7th floor of the New Secretariat is being built with all modern amenities, including an efficient fire-fighting system.
The fire broke out at around 7 in the morning and extinguished around 5 pm, damaging everything on eastern side of the fourth, fifth and sixth floors. But the moot question is why the blaze could not be checked early, even though the entire building was checked and okayed by the fire department for safety?
A senior officer of the state fire department said that the entire building was checked by the secretariat unit of the fire department. "We are yet to go through the reports. However, we believed that the persons who inspected the site for fire safety must have found the system satisfactory," he said.
A secretary rank officer, however, claimed that the fire department generally overlooks the mandatory provisions when it comes to checking the government installations. "It was an old construction and hence it did not have fully fitted firefighting equipment. But the under-construction 7th floor is equipped with all modern system to check fire," said the officer, adding that chief minister Nitish Kumar was to inaugurate the newly built floor very soon.
Another fire officer said that they had to arrange water from other sources as the New Secretariat building did not have the mandatory hydrant. "It was a tough task to extinguish the fire as most of the offices were packed for air conditioning. The firefighters had to scale up the floors to douse the fire as we did not have such facilities," he stated.
He said that the state fire department did not have the mechanical equipment to extinguish the blaze on fifth and above floors. The state has many multi-storey buildings. This means the residents of upper floors of the apartment would have little relief in case such mishaps take place.