Ranchi: A few weeks after preparing the roadmap to achieve Carbon Neutrality, the Jharkhand State Pollution Control Board (JSPCB) has decided to kick off consultation with industries and make them partner for the change.
JSPCB workshop with industries on June 1
"As a part of the process, the JSPCB will hold its first state-level workshop, titled "Future Ready Jharkhand" (Carbon Budgeting and Neutrality: The Way Forward for Industries), on June 1 in Ranchi in consultation with its local technical partner Centre for Environment and Energy Development (CEED)," tweeted the JSPCB chairman AK Rastogy on Sunday.
Advertisement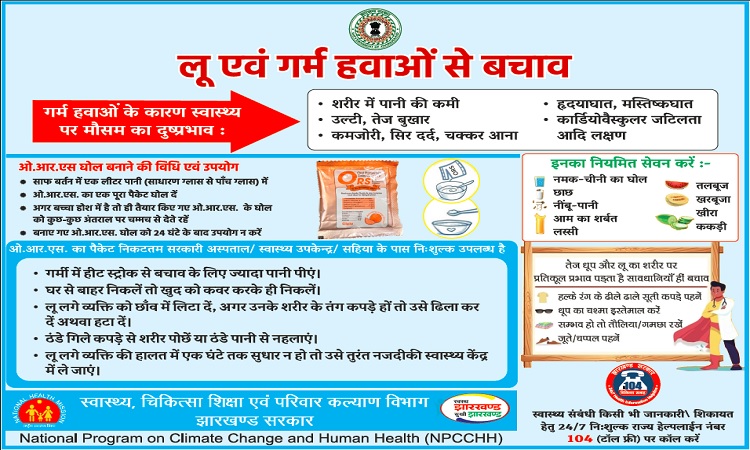 Recently, the JSPCB in association with CEED, a non-government organsation, organized a state-level conference of industrial institutions early this month and derive the pathway to achieve the Carbon Neutrality in the state. The conference underlined the need for setting up a taskforce to make industries ready for the change without affecting their growth trajectory.
"As India has committed to achieve the net-zero emission by 2070, all stakeholders required pulling up their shocks well in advance to have it without affecting their productivity and employability. Industries are key drivers for development and economy. Hence, they needed to be apprised about the challenges of Carbon Neutrality, impact of climate and taken into confidence for drawing the future strategy," said the Chairman, while talking to the KhabarInfra.
Through the workshop, the JSPCB and the State Government also seek to know about issues challenged being faced by the industries and help them tide over the challenges for smooth transition. "We are here to listen to the industries and need their support to prepare the roadmap for Carbon budgeting," said an officer of the State Forest Department.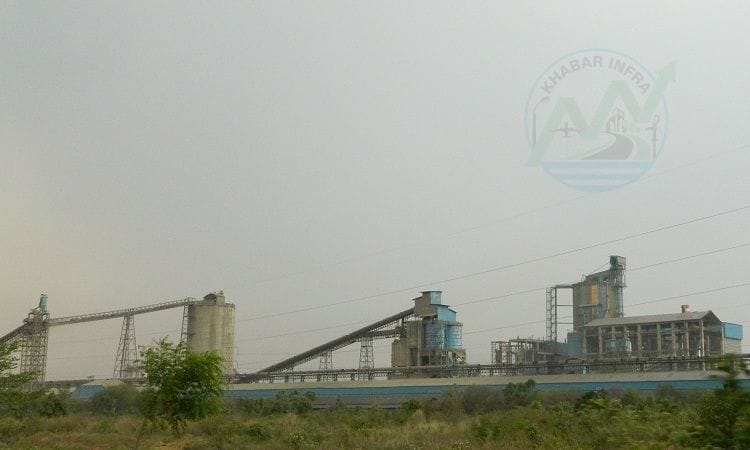 CEED Chief Executive Officer Ramapati Kumar the state, which is blessed with huge mineral resources, forest, industries and agriculture, has great potential to set an example for the nation towards achieving the Carbon Neutrality. "The target can easily be achieved through constructive deliberations with the stake holders by evolving a consensus on transition towards energy sources and industrial process that produces less greenhouse gases," said Kumar.