Washington: Instagram, one of the most popular social media app, is planning release a separate, text-based version of its application to compete with Twitter very soon. The new app is currently under trial and being used by select group of celebrities and creators for the past few months, the report said.
The app will likely become available for download as soon as in June and will be compatible with other Twitter competitors, including Mastodon, according to the report. In the latest app, one can see a feed, and can make text posts up to 500 characters long with attached links, photos, and videos.
Advertisement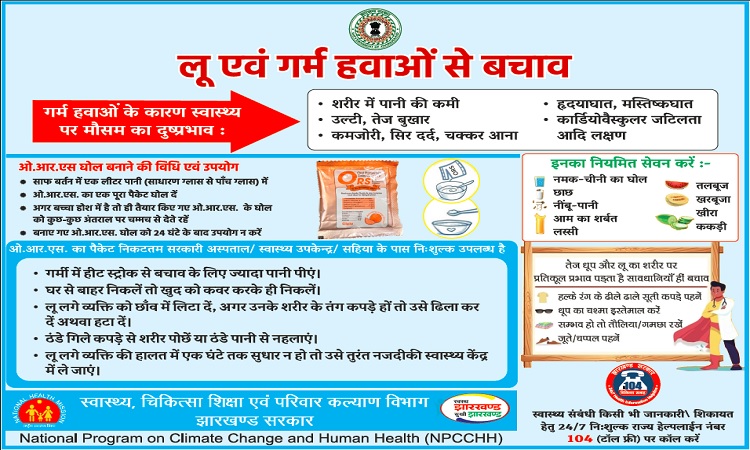 Earlier in the day, Vox reported that US-based tech company Meta (banned in Russia), which owns Facebook, Instagram, and WhatsApp, will begin another round of layoffs next week, following previous job cuts in recent months and general uncertainty about the company's future.
Also Read: Apple opens 1st official store in Mumbai, Delhi the next
However, the corporate upheavals in the Instagram is unlikely to have any impact on the launch of new and advanced version of the user interface. "Users will be able to sign in with their Instagram username and password, and your followers, handle, bio, and verification will transfer over from the main app," said an official.
The app looks pretty much like if you mixed Instagram and Twitter together, based on two screenshots included in the leaked marketing slide. And Meta will apparently have some good moderation controls from the start, "equipping you with settings to control who can reply to you and mention your account," said media reports, adding that any accounts you've blocked on Instagram will apparently carry over.
Also Read: Irish regulator fines Facebook $275 million for leaking users' data
Perhaps most significantly, though, the new Instagram text app will have an element of decentralization as well. "Soon, our app will be compatible with certain other apps like Mastodon," Instagram's slide says. "Users on these other apps will be able to search for, follow and interact with your profile and content if you're public, or if you're private and approve them as followers."
If the app is released widely, it could make Instagram an even more popular destination than it already is. With the continued worsening of Twitter, many people are looking for their next place to share tweet-like updates.