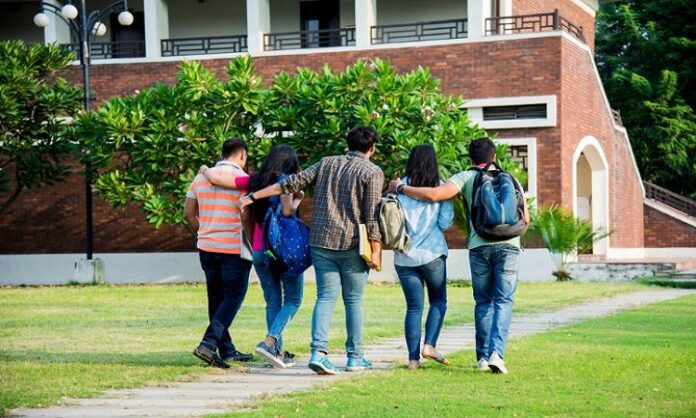 Patna: Aspiring engineers of Bihar will no longer require exploring expensive and high-profile engineering colleges to pursue advanced and most sought-after courses under streams of information technology (IT), computer science and aeronautical engineering.
The Science and Technology Department (DoST) of Bihar is all set to launch various new courses in its engineering colleges from the coming academic session, for which the students were compelled to take recourse to premier engineering colleges of the country.
Advertisement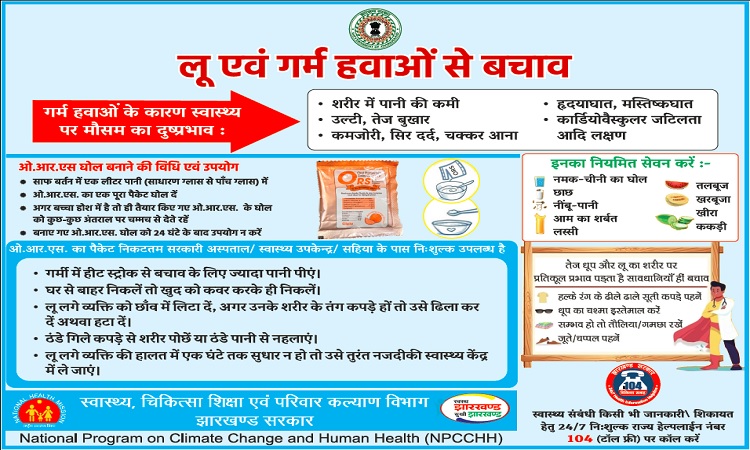 A senior officer of the department said that they had sought permission from the All India Council for Technical Education (AICTE) to start taking admission of students in its 38 engineering colleges from the current academic session (2022-23).
"We are in constant conversations with AICTE officials to launch new courses as per the latest market trends and demands of industry sector. We are planning to introduce new courses in such manner that the students of Bihar don't need to go outside to pursue the course of their desires," said a Joint Secretary of the department.
New B Tech courses on the anvil
The DoST has applied for approval of Bachelor of Technology (B Tech) courses like Internet of Things, Artificial Intelligence and Machine learning, Data Science, Cyber Security, Fire Technology and Safety, Food Processing and Preservation, Mining Engineering, Biochemical, Robotic Engineering, Network, Civil Engineering with Computer Application, 3-D Animation and Graphics and Aeronautical Engineering.
Post Graduate engineering courses
Bihar's engineering colleges are preparing their resources to launch new and market-driven courses for its post graduate degrees are Artificial Intelligence, Cyber Security, Web Technology, Image Processing, Geo Informatics, Geo Technical Engineering, Transportation Engineering and Data Science.
Current B Tech courses in colleges
Currently, B Tech colleges in Bihar are offering degree courses in Civil Engineering, Computer Science, Electrical, Information Technology, Leather Technology, Electronics and Communication, Mechanical, and other seven-eight general streams of engineering.
Three new courses in polytechnic institutes
The department has proposed to include three new courses in the curriculum of state polytechnic institutes from the current academic session. The new streams are Fire Technology and Safety, Mining Engineering and Food Processing. There are 44 government polytechnic institutes in the state.
Teaching faculty and resources
Keeping in view the launch of new courses from current academic session, the State Cabinet has given its nod to the department's proposal to create additional post of teachers in all 38 engineering colleges. The process to appoint teachers for new courses has been launched. In case of delay, the department may rope in guest teachers to ensure that the students were offered quality tutorial classes. Colleges, which are currently running from rented accommodation, are being relocated to their permanent campuses.