New Delhi: Craze for electric vehicles (EVs) is growing up in India. The sale of vehicles in the month of July this year suggests so. Though the overall sale of vehicles has come down by 8% in July as compared to the same period in in last year, the sale of EVs has gone up by 200% as compared to the corresponding period last year. Even the month-wise sale of EVs has shot up by 9% in July against June.
This startling figure came to the fore in the report about sale of vehicles by Federation of Automobile Dealers' Association (FADA), which was released last week. FADA's report stated that a total of 14,16,927 new vehicles rolled on the roads in July this year, as compared to 15,59,106 in July 2021. The decline in sale of passengers' vehicles was also noticed this year.
Reports said that a total of 2,50,972 passengers' vehicle were sold in July this year, while 2,59,106 new passengers' vehicles registered in the same month last year. Growing cost of living and increased price of petroleum products were visible on the sale of two-wheelers as well. As many as 10,09,574 two-wheelers were sold in July this year vis-à-vis 11,33,344 last year.
However, JMK Research and Analytics report said that a total of 79,720 EVs were sold in the month of July this year, which is about 200% rise as compared to sale figure of EVs last year. "In July 2021, 26,127 new EVs came on the streets. A total of 73,257 EVs were sold in the month of June. Month-wise, July witnessed 8.8% growth in sale of EVs as compared with June this year," the report said.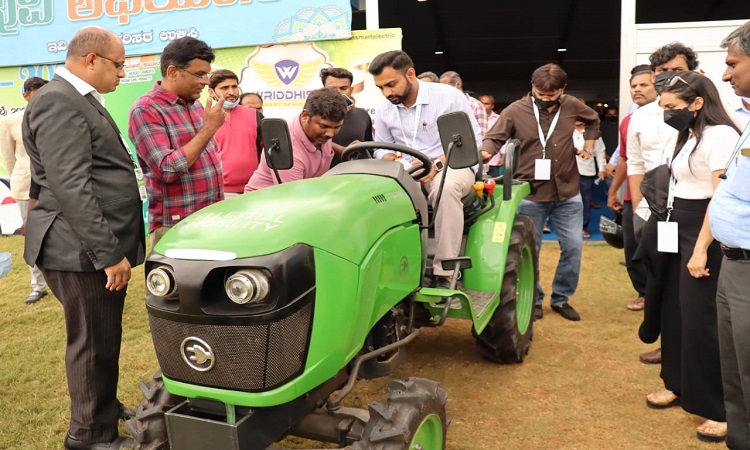 Meanwhile, the Ministry of Road Transport and Highways (MoRTH) stated in the Lok Sabha that a total of 13,92,265 EVs are being used on the roads of India as on 3rd August, 2022. Of this, 7,93,370 are three wheelers, 5,44,643 two-wheelers and 54,252 four-wheelers and above.
A MoRTH official further said that the sale of EVs in FY 2021-22 has gone up over three times as compared to sale of EVs in FY 2020-21 from 1,34,460 units to 4,28,224.00 units this fiscal. "This is as per the information available on VAHAN-4 centralized database of RC (Registration Certificate). The increase in sale of EVs is attributed mainly to the incentive provided under FAME India Scheme Phase-II, provided to buyers of electric vehicles meeting FAME criteria in the form of an upfront reduction in the purchase price of electric vehicles.