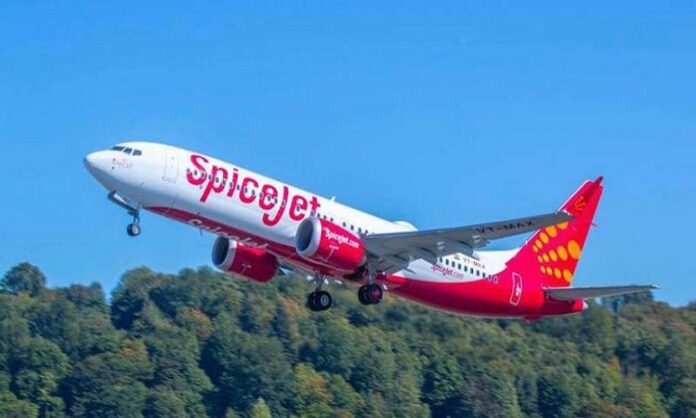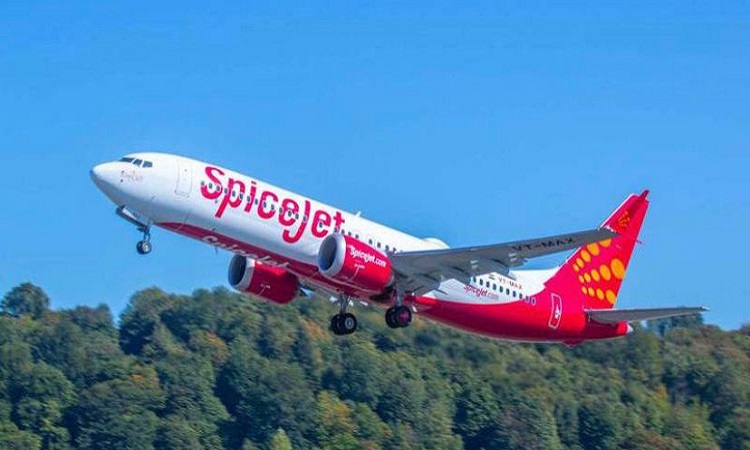 New Delhi: The Director General of Civil Aviation (DGCA) has suspended the operating licenses of two pilots for violation of standard norms, which not only caused risk to passengers' safety, but also put hampered normal flight operations.
Reports emanating from the DGCA said that the regulator has suspended the license of the pilot in-command of a SpiceJet flight from Mumbai to Durgapur for six months for ignoring the warning of his co-pilot and flying the aircraft in the midst of clouds during the descend. The flight had experienced severe turbulence and led to injuries to a few passengers.
In another instance, a pilot of a chartered airplane from Bokaro to Ranchi was found sending false fuel emergency alert to the Air Traffic Control (ATC) tower at Ranchi airport to get priority landing.
Also Read:Delhi-bound SpiceJet flight suffers bird hit, lands back safely at Patna
Officials of the DGCA said that on May 1, a Boing B737 aircraft of SpiceJet (SG-945) had taken off from Mumbai with 195 passengers on board had undergone severe turbulence during the descend at Durgapur after the chief pilot flew it in the midst of clouds despite warning from his co-pilot.
A few passengers were injured as a result of the turbulence, reports said. The aircraft had two pilots, four cabin crew. It took off from Mumbai at 5.23pm. The DGCA inquiry report stated that the flight experience severe turbulence and its vertical load factor hovered between +2.46G and -1.36G, which is critical.
The autopilot got disengaged for critical two minutes and the crew handled it manually, said the DGCA in a statement.
In another case, the DGCA suspended the operating license of a chartered plane for one months for getting priority landing at Ranchi airport, citing false alarm for fuel shortage. The incident had happened on October 19, 2001.
Report said that the pilot was flying a chartered plane from Bokaro to Ranchi and had sounded low fuel emergency alarm to Ranchi ATC to avoid hovering in the sky and get priority landing. On inquiry, it was found that the aircraft had sufficient fuel.