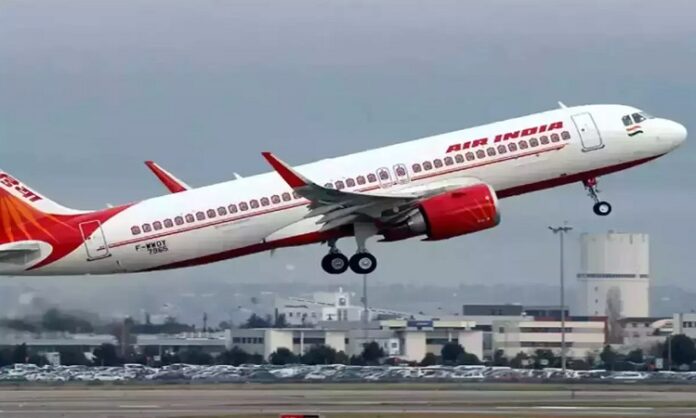 New Delhi: After selling the Air India to Tata Sons, the Government of India is now planning to put the ground handling and engineering staff units on the sale. An expression of interest (EoI) is being framed by the government to complete the disinvestment of AI by this fiscal, said officials familiar with the process.
Last week, the department of investment and public asset management (DIPAM) conducted the roadshows to elicit interest of the buyers for Air India airport services (AIAS) and AI engineering services (AIES) to understand the pulse of the bidders.
Officials said that many renowned India firms and those of abroad have evinced their interest in the purchase, as both the units consist of skilled staff. "We want to solicit the feedback of the interested parties so that it would be a seamless transfer of human resources and equipment," said an officer of the erstwhile ground units of AI.
Besides Tata Sons, which currently owns the AI flight operation, Bird group is also keep to own the ground units of the AI. A Switzerland based firm, Swissport, Turkish group Celebi Aviation Holding and Adani group are also keen to participate in the bidding, which will be conducted on the advice of EY, the consultant.
Also Read: Air India flight catches fire at Muscat, all onboard safe
Though the companies, which participated in the roadshow refrained from replying to the emails, officials said that any firms owing the ground units would greatly benefit from the expertise of the ground workforce, which are present across all over the country.
Tata Sons had early this year acquired 100% stake of AI. However, the Tata Sons, as per the agreement with the government, will continue to use the AI ground services for a period of three-year lock-in period. It's not known as what the Tata Sons will do if the ground units of AI are sold.