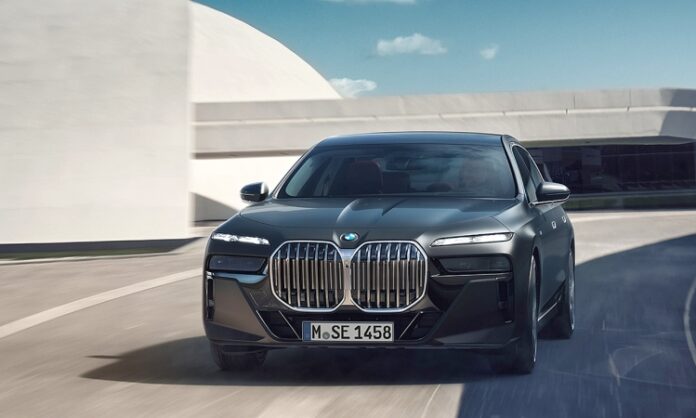 Munich/Chandigarh: Leading auto giant BMW has agreed to set up its auto parts manufacturing unit in Punjab. However, it is not clear how much the company would invest and where the plant will come up in the state.
The BMW management decided to set up auto parts manufacturing units after Punjab chief minister Bhagwant Mann met the officials of the firm in its Munich headquarter on Tuesday.
To impress up on the top management, Mann showcased the Punjab government's exemplary work to promote industry in the state, a state government's statement said.
The BMW presently have only one component manufacturing plant in Chennai. Punjab's will be the second plant in India. Mann said the unit will give a major boost to industrial growth of Punjab and create jobs.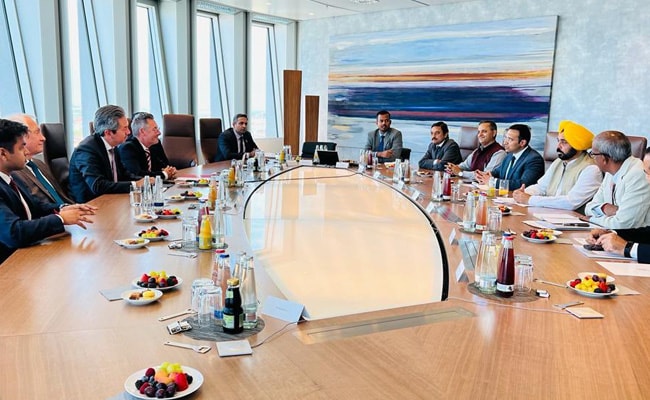 The chief minister also invited the BMW to collaborate with Punjab in the e-mobility sector. He was apprised that e-mobility is a major sector of focus for the auto giant, which targets 50% of its global sales to consist of fully electric vehicles by 2030 under the leadership of Chairman of the Board of Management, BMW AG, Oliver Zipse.
"The Punjab government has worked hard to draft and approve the state's electric vehicle policy. Punjab's EV policy is expected to usher in a new era for the e-mobility sector in the state," Mann said, while briefing the BMW team about the state government's bids to create a pro-industry friendly ecosystem.
The Punjab delegation was given a guided tour of the BMW museum and BMW group plant in Munich. The chief minister invited the BMW delegation to attend the Progressive Punjab Investors' Summit scheduled for February 23-24, 2023 to further this relationship and explore opportunities for collaboration.
The residents of Punjab, which mainly thrives on agriculture, also enjoy riding luxury motorcycles and vehicles. Ludhiana happens to be among the top ten cities in India to boast of having the maximum number of BMW cars.