Patna: Handicrafts of Bihar will reach every country in the world through e-commerce portal of Upendra Maharathi Shilp Anusandhan Sansthan (UMSAS)—the State Government's agency tasked to plan strategies for development of handicrafts and market products of local artisans.
Launching the e-commerce portal, Bihar's Industries Minister Syed Shahnawaz Hussain said that people sitting in any corner of the country and abroad can buy the goods made by the craftsmen and weavers of Bihar online.
Advertisement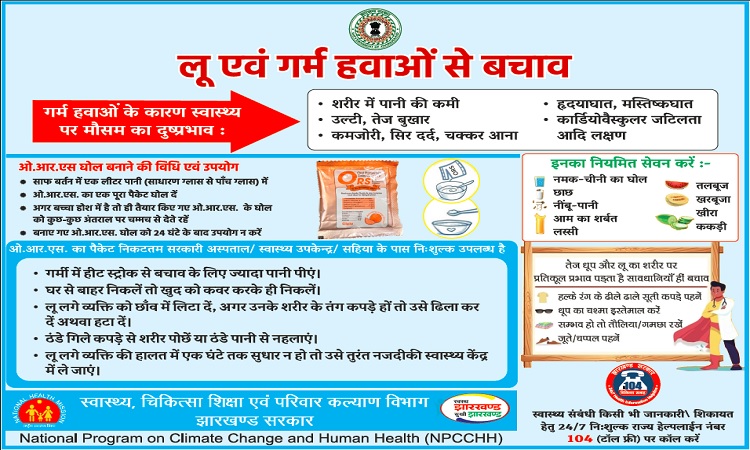 UMSAS, Khadi Mall tie up with Amazon, Flipkart
For the purpose, UMSAS and Khadi Mall, the retail outlet of local handicrafts, also signed an agreement with Amazon and Flipkart, the world's two main e-commerce companies. The MoU was signed by Alok Kumar, Director, Upendra Maharathi Shilp Anusandhan Sansthan and Akash Mitra, East India Director, Flipkart, in the presence of Hussain on Tuesday.
In a grand programme organized in the premises of UMSAS, Hussain said that more than 250 products of 60 craftsmen of Bihar have been listed on the online portal. "The goods of artists and craftsmen working in rural areas are being brought to Patna free of cost by UMSAS and then arrangements are being made to send them to the global market through the institute," said the Industries Minister.
The Industries Minister said that Khadi of Bihar will also be transported to every corner of the world., through Khadi Mall, which has already tied up with Flipkart and Amazon.
7-day summer camp for children
The seven-day free summer camp also concluded at UMSAS and outstanding participants among children were given away trophies and certificates by the Industries Minister. The children were given trophies made of clay as a reward. The Industries Minister while encouraging the children said that organizing such summer camps is very beneficial for the children. Children are the future of the country. The children who are learning the ABCs of art in the summer camp will go ahead to become international level artists.
In the summer-camp, training in contemporary art with Tikuli art, paper mesh, Madhubani painting, jute craft, terracotta, sikki art was given. Angel Maurya in Madhubani Painting, Aditya Raj in Sikki Art, Nidhi Kumari in Paper Meshi, Siddhi Arya in Tikuli Art, Ritesh Kumar in Terracotta Art, Isha Kumari in Jute Jewelery in the senior cadre of the competition organized after the training session. and Aniket Rai secured first position in Contemporary Art. In junior category, Kumari Anshika in Madhubani painting, Prathamesh Kumar in Sikki art, Komal Kumari in papercraft, Lavanya in Tikuli painting, Anoushka Shankar in terracotta craft, Aditi Ranjan in Jute jewelery and Ansh Kumar in contemporary art got the first places.
Free training for handicraft making
Director of the institute Alok Kumar informed that 6 months free handicraft training is also starting in the institute from July. Applications have been invited for this. Earlier there were 98 seats for the training course, which has been increased to 176. The Director informed that till now training was given in 14 disciplines, from this time training will be given in 17 disciplines. This time arrangements have also been made for training of Manjusha art, Sujni art and doll craft in the institute.