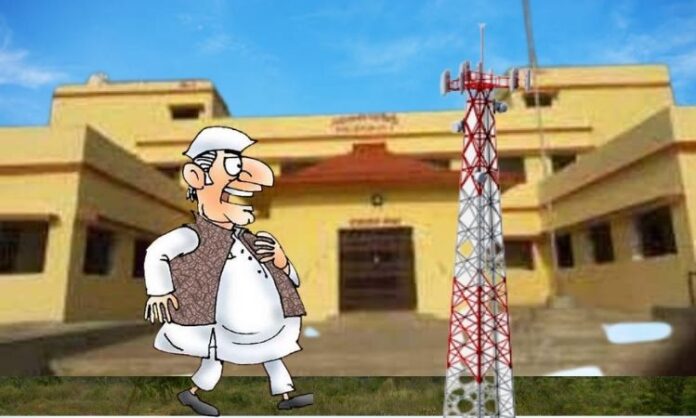 Patna: Setting up mobile towers in rural areas and revenue collected from them are likely trigger face-off between Panchayati Raj and Urban Development Departments in Bihar.
In his bid to make rural elected bodies—Gram Panchayats—Panchayati Raj Department's Minister Samrat Chaudhary is looking for the ways to route the revenue collected by the Block Development Officers (BDOs) on behalf of the Urban Development Department (UDD) to the coffers of Panchayati Raj Institutions (PRIs).
Advertisement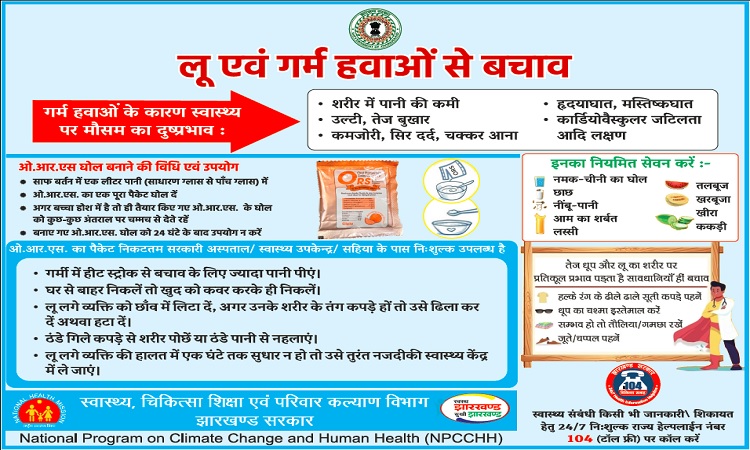 "The existing norms of the State Government allow Gram Panchayats to get revenue from taxing the activities in rural areas. However, as per the prevalent practice, revenue earned for grant of no-objection to allow mobile operators erect towers under the ambit of panchayats goes to the UDD," said Chaudhary, who had a stint in the UDD in his previous term as the Minister.
Rural areas are now in focus of telecom companies for expansion their network in view of growing crave among villagers to cash in on the opportunities unleashed through Digital India mission. "As the land is available in abundance in the city's outskits, we are trying to have it to set up mobile towers in villages to cater to urban population as well," said a Reliance Jio official.
"Revenue collection from granting permission to set up mobile towers to empower PRIs is just a beginning of the State Government's attempt to make them self-reliant in terms of finance. Rural areas lack civic infrastructure. Revenue collected from different sources like operation of petrol pumps, gas agencies, rural markets, shops, etc, are next in the queue to make PRIs self-sufficient," said a senior officer of Panchayati Raj Department, adding that they are in the process of framing rules in this regard.
However, a senior officer of the UDD said that the department would not let its source of revenue go out of its hands. "Urban local bodies collect a huge sum as registration charge for mobile towers under their extended ambit. BDOs issue no-objection certificates and collect Rs 10,000 as fee from telecom operators to set up mobile towers. The money is deposited with the UDD, which is used by the ULBs," he explained.
The UDD officer said that the BDOs of different areas across the state had received applications for setting up 11,132 towers in the last one year, in which proposals of 9682 towers have been given permission. "It earned Rs 9.68 crore for the UDD. Nearly 10% of total applications were rejected, while 310 applications for towers are still under consideration," said the officer.