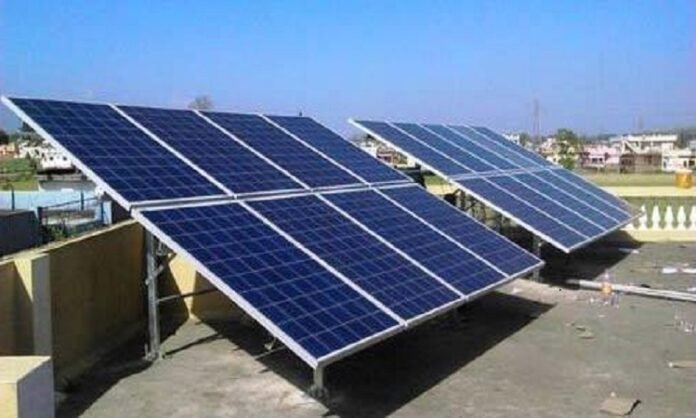 Patna: Bihar is lagging far behind in generation of power through renewal sources of energy. The state government agency set up to encourage production and popularise use of alternative energy, Bihar Renewal Energy Development Agency (Breda), managed to produce barely 19.29 megawatt (MW) power from solar energy in the last five years against the target of 3090MW.
The target to harness solar and other non-conventional energy was stipulated in the state's renewable energy policy-2017-22. The state Cabinet had given its nod to the policy in year 2018. Accordingly, Breda had finalised to roadmap to harness the renewable energy sources for power in line with the state government's plan of cutting down its dependence of fossil fuel, and thereby check emission of Carbon in the air.
Advertisement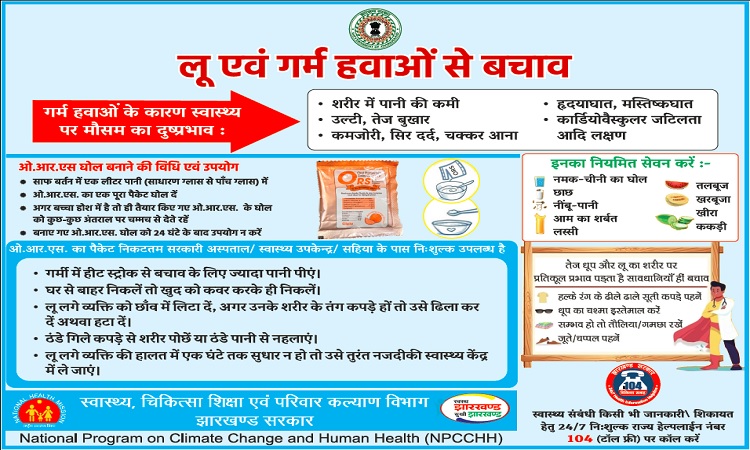 State Energy Minister Bijendra Yadav, however, said that the government was committed tap solar energy in a big way. The state cabinet had in November last year given its nod to set up two solar power plants at Pirpainti in Bhagalpur and Kajra at Lakhisarai to generate 250 MW and 200 MW respectively. "Besides, Breda has also launched schemes to encourage generation of power from rooftop solar plates at various locations," said the Minister..
A major proportion of total target of generation from alternative sources, around 1000 MW, was to be done from rooftop solar plates on the government and private buildings. "However, this scheme could not be implemented due to technical issues involving power distribution companies (Discoms). The Energy Department has spent ₹147.01 crore on different projects since 2018-19, yet desired outcome could come forth," said an Energy Department official.
At the East India Climate Change Conclave held at Patna in 2018, former Deputy Chief Minister and BJP Rajya Sabha member Sushil Kumar Modi had declared that the state was determined to produce 2000MW power from solar energy by 2022-end. "However, the pace with which the Energy Department pursuing solar power projects does not augur well for achieving the objective in the desired time frame. The state is blessed with abundance of natural resources. Still, it's highly unlikely that the state government would exploit solar and other renewable energy sources and spur green energy development," remarked Congress leader and MLC Prem Chandra Mishra.
An expert on renewable energy said Bihar's Energy Department could have saved a huge sum had it been sincere in implementing the alternative energy projects and encouraged use of solar energy, which is quite cheaper than the one generated from coal-based power stations. "1kwh cost of energy produced by solar costs around ₹2.75 against ₹5-6 per unit power from the coal power plants," he said. The Bihar government must frame another renewable energy policy or get it extended as term of the existing policy will expire this year.
Principal Secretary of Energy Department Sanjeev Hans could not be reached out for his comments.
Renewable energy target by 2022: 3010MW
Existing generation: 19.29MW
Year
Spending  (in Crore)
Generation (in MW)
2018-2019
42.65
0.52
2019-2020
39.88
7.23
2020-2021
43.46
8.14
2021-2022
21.02
3.40

Source: Bihar Economic Survey (2021-22)