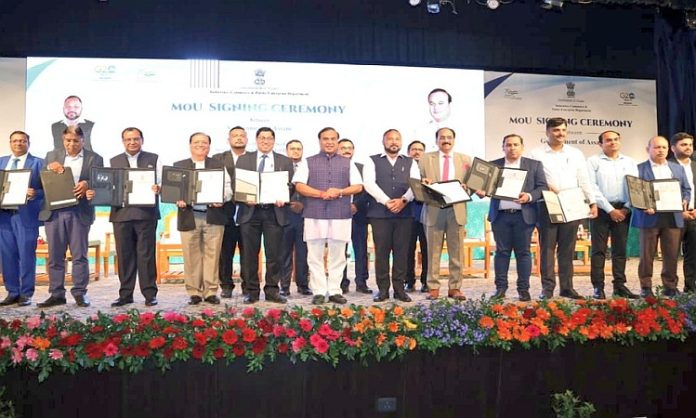 Guwahati: The Assam government on Tuesday signed MoUs worth over ₹8,200 crore with private companies to set up mega industrial projects in various parts of the state. Assam chief minister Himanta Biswa Sarma on the occasion said this would lead to the creation of more than 6,000 jobs. He said more such mega projects would be opened.
"Our flourishing economy takes yet another stride on the eve of the State Govt's 2nd anniversary. These efforts will bring investment worth ₹8,200 cr and create 6,100 jobs. Many more in pipeline. Thank u all for reposing faith in Assam's growth story," Sarma posted on the Twitter.
Advertisement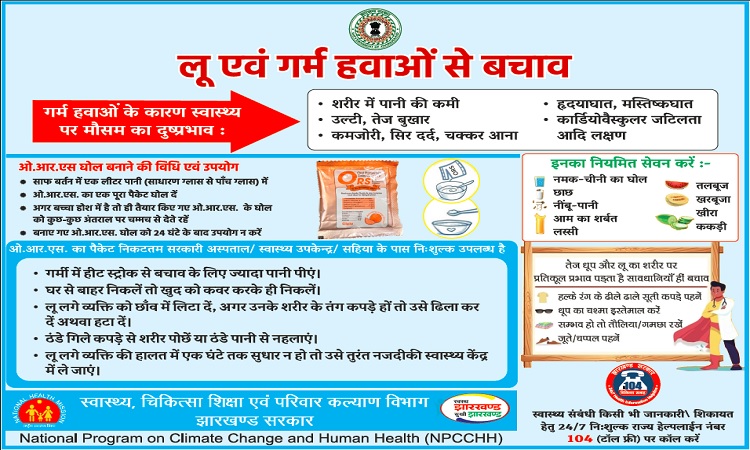 Speaking at a programme, Sarma said the government is in talks with more investors and "big breakthroughs" can be expected soon. "We are looking for a big industrial summit in later part of 2024. We are waiting for some big breakthroughs. Talks are already on (with prospective investors), Sarma said as his government is set to complete two years in office.
Also Read: Farm sector holds key to next phase of India's economic growth
He said MoUs worth ₹8,201 crore were signed on Tuesday for investments in sectors ranging from FMCG, cement, glass and electric vehicles. The CM maintained that the state government's provision for developing customised policies to facilitate investments over ₹100 crore has been instrumental in attracting industry leaders over the last two years. "The investment below Rs 100 crore are covered under a laid-down industrial investment policy," the chief minister added.
Claiming that MoUs for projects worth about ₹14,000 crore have been signed, including the ones on the occasion, in recent times, the chief minister said that support from the Central government, private investors and people has made it possible.
Also Read: NTPC signs MoU with Chempolis to develop bio-fuel from bamboos
"We have to thank the people of Assam for creating an atmosphere friendly for investment. There are no agitations, no turmoil. Since the Assam Agitation that started in 1979, it is for the first time that in last two years there has been no bandh in the state," the chief minister said.
Highlighting the financial and industrial achievements of the state in recent times, Sarma claimed that the average GDP growth of the state in the last five years has been 13%, in spite of COVID-19 affecting economic activities.
"Our GST collection, tax collection, royalty all are going in the right direction. In 2021-22, we were able to achieve more than ₹ 1 lakh crore in public expenditure and the amount has only risen in the last fiscal," he added.
The chief minister said the government is also working closely with research institutes and encouraging a start-up ecosystem and said that the investments are being made in different sectors, including hospitality, solar power production, industrial infrastructure development, ethanol production, tea industry, oil sector, piped gas supply project, health, horticulture and human resource development.