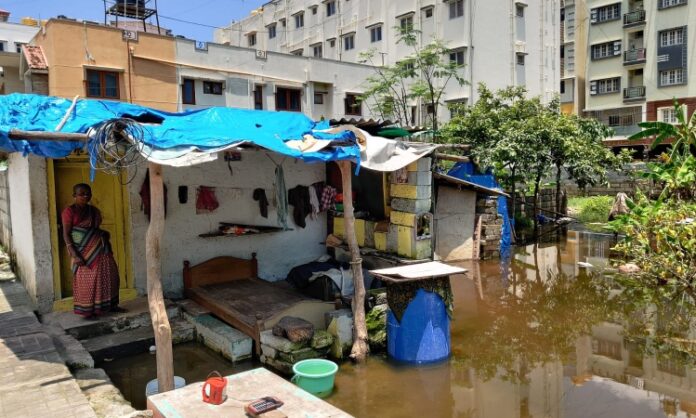 Bengaluru: While the intensity of the rainfall has subsided in Bengaluru and the water began to recede from flooded areas, residents are still bearing the brunt of damage caused to their homes in the recent rain.
Several complained that the civic authorities and the political representatives have not visited them, even though they were made to incur huge losses owing to faults in storm water exit lines.
A resident of Frazer town, Sabiha Patel' flat on the ground floor was completely inundated on September 5. Since the area does not fall near Outer Ring Road, which witnessed massive flooding, civic authorities did not bother to visit her area.
"I am staying in this house and I have lost the properties worth lakh of rupees. It took me two days to dewater my house and only on the third day the civic body, BBMP (Bruhat Bengaluru Mahanagara Palike) officials visited my house. When I handed them the list of appliances and furniture which was damaged they left the house and never came back. The situation that I am in today is because of the BBMP since they elevated the road and closed the drains leading to massive inundation. My house is 40 years old and we never faced this sort of a problem. The local political representatives also approached me but they never helped me," she said.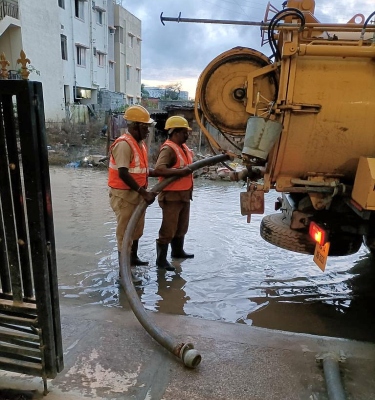 Another resident from Rainbow Drive Layout in Sarjapur said that while the water level in the residential outlet has receded there is a fear of another rainfall and they could land up in the same situation.
In the recent splash of rain over 125 lakes in the city overflowed.
In the wake of the recent floods in different parts of state including the health commissioner Randeep D has directed the district health officers and health officers within the BBMP to prepare an action on how to contain the spread of communicable diseases.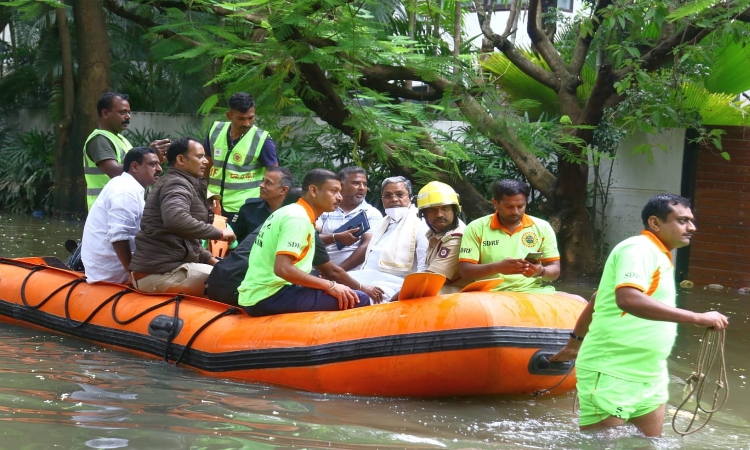 Karnataka High Court on Wednesday directed also the civic body Bruhat Bengaluru Mahanagara Palike (BBMP) to establish ward wise grievance cells in order to attend to the problems faced by the citizens due to unprecedented rains and to propose the government of setting up of sluice gates in the lakes to control the flow of water.
Also Read: Bulldozers on job to pull down encroachments in Bengaluru