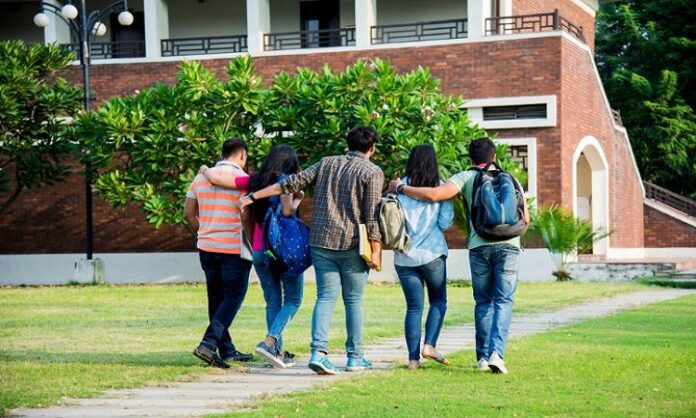 Patna: Learning from the last year's disappointment, the Bihar Education Department has set the target of doling out education loan to around 1 lakh students under its ambitious Students' Credit Card Scheme in 2022-23 academic year.
The District Magistrates (DM) and District Education Officers (DEOs) have been directed by the Education Department to pull up their socks and achieve the objective of arranging hassle free loan 1 lakh students for higher studies this year.
Advertisement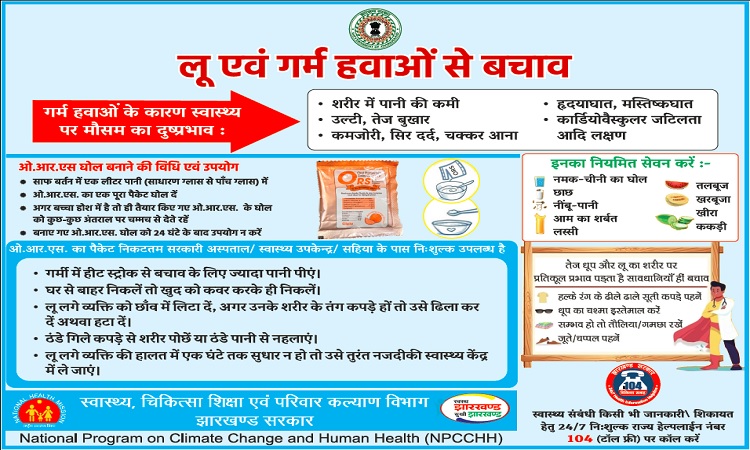 Covid pandemic hits Credit Card scheme
Last year, the department could barely manage to achieve 50% of the target of providing loan to the under credit card scheme. "We had set the target of extending the credit card scheme facility to 75,000 students in 2021-22. However, the Covid pandemic had spoilt our plan, as majority of the institutions were nor working properly," said a Joint Secretary of the department.
Achievement of the students' credit card scheme was the worst hit in 2020-21, as the department could manage to send barely 30% of the students against the set target of 60,000 due to prevalence of Covid. "Some of the students had to face difficulties for getting remaining installments of loan under the credit card facilities as well," admitted another officer.
Patna gets max target, Sheohar least
The Education Department has stipulated the target of offering education loan to 5965 students in Patna under the students' credit card scheme. Likewise, Gaya, Samastipur and Saran have been set the target of doling out loans to 5266, 4753 and 4557 students. Officials of Kishanganj, Sheikhpura and Sheohar have been directed to pick up 825, 810 and 473 students for credit card schemes.
Officials of East Champaran (4545 students), Muzaffarpur (4414), Siwan (3744), Rohtas (3698), Darbhanga (3613), Bhagalpur (3298), Bhojpur (3198), Gopalganj (3104), Begusarai (3100), West Champaran (2934), Nalanda (2929),Nawada (2763), Vaishali (2756), Sitamarhi (2297), Madhepura (2115), Purnia (1888), Banka (1817), Katihar (1693), Khagaria (1628), Buxar (1581), Araria (1567), Munger (1535), Supaul (1525), Kaimur (1493), Saharsa (1474), Jamui (1388), Lakhisarai (1303), Jehanabad (1275) and Arwal (1153) have been told to achieve the objective.
The student credit card scheme
Let down by the commercial banks' reluctance, the State Government has set up its own financial institution, Bihar State Education Finance Corporation, to offer loans up to ₹4 lakh to the students for pursuing higher education courses in reputed institutes across the country. The students are deemed to pay interest of 4%, while female students and handicapped are expected to pay only 1% interest. The State Government can waive the loans in case the student failed to get job or unable to do anything productive after completing the degree.
The student credit card facility was launched on October 2, 2016. Since 2018, a total of 2,06,320 students availed ₹5600cr loan so far.