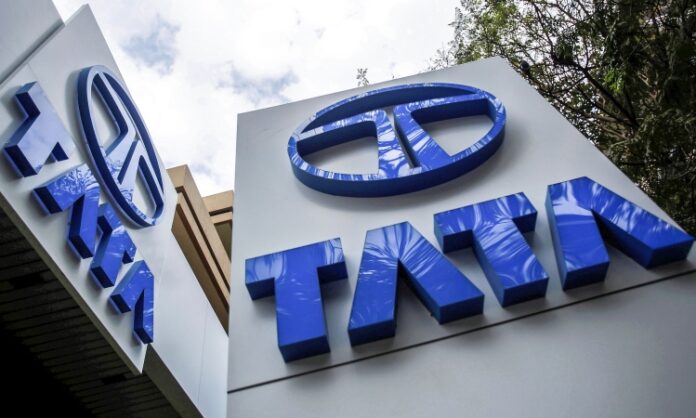 Kolkata: The Tata Group is set to invest ₹600 crore in Jalpaiguri district soon, announced West Bengal chief minister Mamata Banerjee on Monday.
She made this claim at an event to hand over appointment letters to the beneficiaries under 'Utkarsh Bangla', a skill development scheme of the state government. However, she refrained from divulging any further details as to which segments the investments will come in and when exactly it will be made.
The Tata Group, on the other hand, did not dismiss or accept the claims.
"We are happy that the Tata Group will be investing ₹600 crore at Jalpaiguri's Raninagar. The speciality of the project will be 66% of the women employed there will be women. During the last one year, 45,000 women from West Bengal have been directly absorbed at different places," claimed the CM.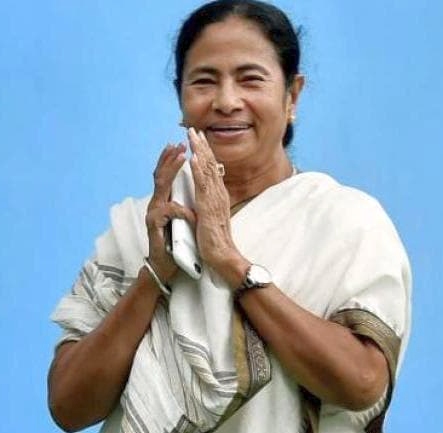 In 2006, the Tata Motors announced setting up of its small car, Nano, factory at Singur in Hooghly, soon after Buddhadeb Bhattacharjee led the Left Front was re-elected to power in West Bengal. However, Trinamool Congress (TMC) under the leadership of Mamata Banerjee started a massive agitation against the project, alleging forceful land acquisition by the state government for the project.
The confrontation between the left parties and the TMC workers became so intense that Tata Group chairman, Ratan Tata, had to announce the pull out from of Singur in October 2008. The proposed plant was relocated at Sanand in Gujarat.
Expressing his dismay over the circumstances that made Tata group to pull out, Ratan Tata had in 2008 said, "I think some time back I mentioned that if somebody puts a gun to my head, you will pull the trigger or you take the gun away because I will not move my head. I think Ms Banerjee has pulled the trigger."
The Tata group was so much annoyed by the happening in West Bengal that it refused to make any investment after the collapse of the Left front government in 2011, and Mamata Banerjee took over as the chief minister.