New Delhi: The ministry of tourism organised roadshows at New Delhi and Mumbai on April 26th and 27th with the objective of raising awareness among stakeholders in the travel and tourism industry about the forthcoming 1st global tourism investors' summit (GITS). The three-day summit is slated begin on May 17 in New Delhi.
Tourism minister G Kishan Reddy chaired both the roadshows and said, "Considering the plethora of experiences the Indian tourism industry offers, such as wellness tourism, adventure tourism, eco-tourism, rural tourism, spiritual tourism and several others, both the State and Central Governments recognise the role that tourism can play in driving economic growth. Therefore, private investment, particularly in hotels and other tourism-related infrastructure, is critical."
Advertisement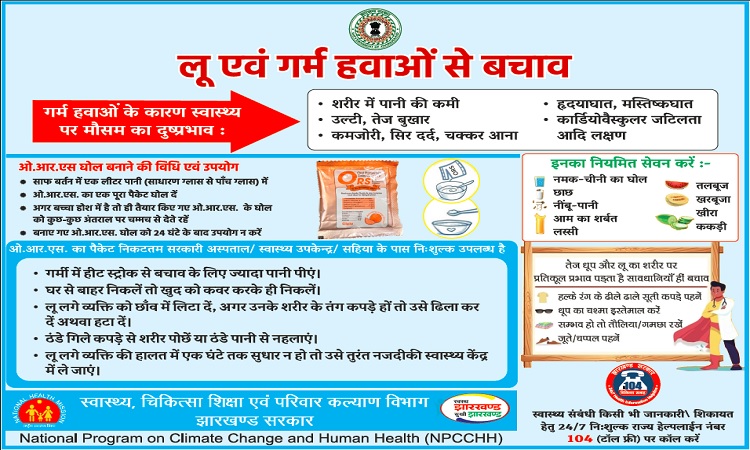 Earlier this week, the minister interacted with heads of missions at Vigyan Bhawan and said that the current investment landscape of the country makes it an appropriate destination for investment in various sub sectors of the Indian tourism industry such as hospitality & lodging, wellness tourism, adventure tourism, eco-tourism, rural tourism and others.
Also Read: Tourism sector in recovery mode, 6.19M foreigners visited India
According to secretary, ministry of tourism, Arvind Singh as many as 25 states have shared 350 plus investable projects with a total investment potential of around ₹64,000 Cr. ($7.7 billion) with the ministry. He stated that GTIS will also have several knowledge sessions focused on topics such as sustainability, digitalization, technology, insights, state-specific issues, and other sub-sectors of tourism. These sessions will facilitate business-to-business (B2B) and business-to-government (B2G) engagements.
The Delhi roadshow event saw presence of eminent industry stakeholders including Ajay Bakaya, managing director of Sarovar Hotels, Patu Keswani, chairman and MD of Lemon Tree Hotels, Deep Kalra, co-chairman of CII, and Nakul Anand, executive director of ITC Ltd amongst others.
Also Read: Bihar set to cash in on Centre's plan to promote adventure tourism
Principal secretary, tourism, government of Maharashtra, Saurabh Vijay, secretary, tourism, Gujarat, Hareet Shukla, additional managing director, Madhya Pradesh tourism board, Vivek Shrotriya, joint director, department of tourism, Rajasthan, Pawan Jain, also attended the event.
The objective of the forthcoming GTIS is to highlight India's travel and tourism sector as an ideal investment destination and give investors as well as the Central and state governments a forum to explore investment opportunities. The participating states will have the opportunity to showcase strengths and unique offerings in terms of investible ready projects in the states to attract investments for tourism infrastructure. The Summit is also expected to facilitate meaningful discussions and collaborations between the government and the private sector to promote the speedy growth and development of India's tourism industry.