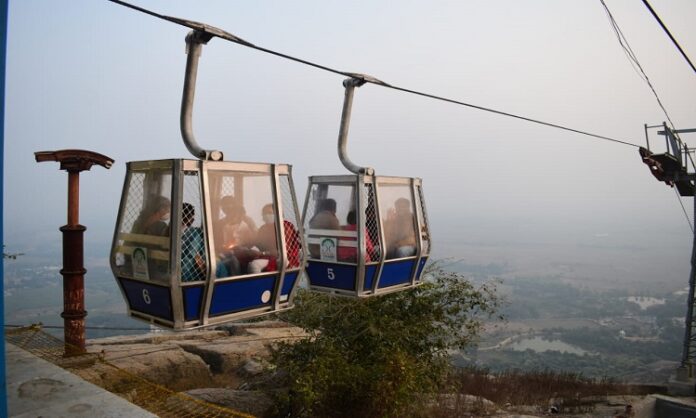 Bhabua: The Bihar government's plan of building a ropeway to one of the most ancient shrines in the country, Maa Mundeshwari temple, got a boost after the standing committee of National Board of Wildlife (NBW) offering long-awaited forest clearance to the project.
Union minister of state for environment, forest and climate change Ashwini Choubey said that the standing committee of the NBW at its 72nd meeting held in Delhi cleared the project. He presided over this board meeting held recently at Indira Paryavaran Bhawan in Delhi.
Advertisement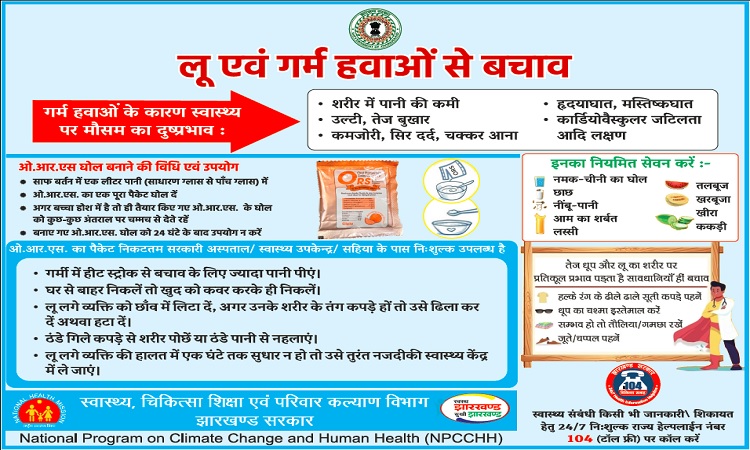 Located at Ramgarh village of Kaimur district in Bihar, the Mundeshwari temple is dedicated to Goddess Durga. According to the Archaeological Survey of India (ASI), the temple dates back to 108 CE, making it the oldest temple in India.
Also Read: Tourism Dept to build ropeways on Brahmyoni, Dungeshwari Hills in Gaya
Thousands of devotees visit the temple during Navaratri, Ram Navami, etc. To make their journey more simple, the project of constructing a ropeway is approved.
As per the proposal, the forest department has approved use of its 1.309 hectares of forest land in the Kaimur Wildlife Sanctuary to build a ropeway transport system to the temple in the Bhagwanpur block in Kaimur. This subject was also covered earlier in the board meeting. There is only one convenient way to reach this tourist attraction inside the sanctuary's perimeter — by going through the sanctuary.
Also Read: Frequent landslides pose threat to India's longest Auli ropeway
"Keeping this in mind and taking into account all facets of wildlife and environmental preservation, the ropeway's construction has been allowed up until Maa Mundeshwari temple," Choubey said.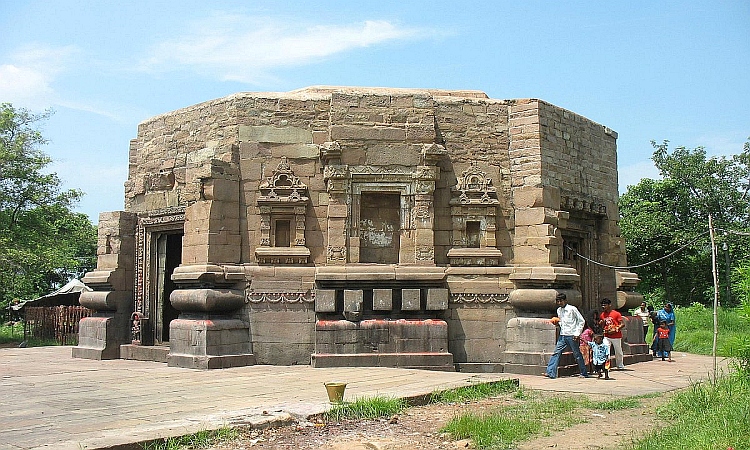 The ropeway's development will make it incredibly practical and simple for worshippers to visit Maa Mundeshwari Dham. It should be noted that the Kaimur Wildlife Sanctuary spans a total area of 1504.9 sq km. Choubey, who is also local MP, met the officials about the project on the most recent field trip. He said that the number of devotees in this area would increase considerably once the ropeway is built.
As for the temple, it is the first example of Bihar's temple architecture in the Nagara style. The temple has been renovated as per the Union ministry of culture's instructions to the ASI. Other projects included installing solar-powered lighting, setting up antiquity exhibitions, and building public amenities.