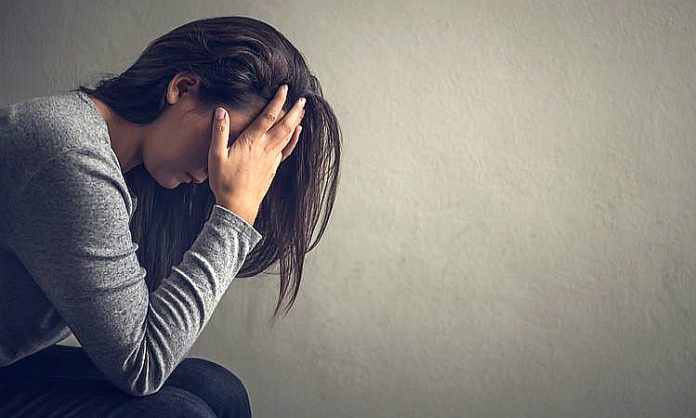 Una (Himachal Pradesh): Executive member of the Indian Academy of Neurosciences (IAN) Naresh Purohit on Monday said that stress is the root cause of various other ailments like headaches, heart attacks, fatigue, forgetfulness, digestive issues, depression, etc.
"Besides, it also leads to early development of wrinkles, aggravate aging, existing skin diseases like acne and psoriasis, and worsens sinusitis, cold, cough, and allergies," added Purohit of IAN.
Advertisement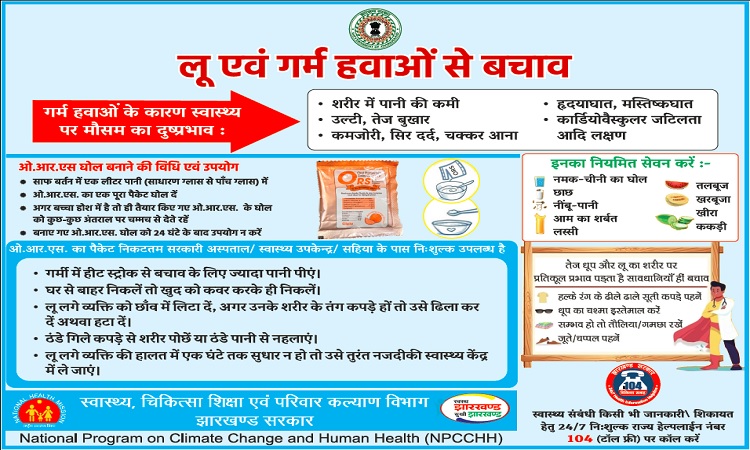 Talking to media persons here on the sideline of an event, a noted neuro-researcher Purohit said that chronic stress affects the gastrointestinal system, causing problems like acidity, indigestion, bloating, constipation, loose motion, ulcer, colitis and irritable bowel syndrome. "It also often makes the human beings develop obesity and diabetes. Abnormalities in lung function and deterioration in cases of asthma, breathing difficulties, feeling of suffocation, etc., are the other manifestion of the stress," he said.
Also Read: NCISM launches Smart mission to boost research in Ayurveda
Purohit further said that the stress can also cause muscular-skeletal problems such as back pain, neck pain, fatigue, body pain, arthritis and so on. "In some cases, it was also found to be a major factor for infertility and low libido," he added.
"The body releases the hormones, cortisol and adrenaline due to the stress. These hormones induce physiological changes in the brain. Chronic stress has been linked to decrease in volume of grey matter in certain areas of the brain such as the hippocampus, frontal cortex and amygdala. These regions are involved in memory, learning and emotion regulation," said Purohit.
Also Read: MoHFW launches Tele-Manas project to tackle mental health issues
Purohit, who is also principal investigator for the Association of Studies for Mental Care (ASMC) stated that research studies have shown that chronic stress can alter the connectivity between different regions of the brain, which ultimately affects cognitive and emotional processing. It can also impact the brain's ability to adapt and change over time.
"Chronic stress has been linked to reduced neuroplasticity, which can ultimately impact learning and memory. Stress can also trigger inflammatory responses in the brain, which leads to damaged brain cells and impaired cognitive function and learning ability. Chronic stress also affects the balance of neurotransmitters like serotonin, dopamine and norephedrine, which ultimately impacts the mood, behavior, emotion, motivation and also cognitive function." he elaborated.
Also Read: Army opens clinic to curb lifestyle diseases among personnel, kin
Chronic stress can have a severe impact on the heart. Blood pressure and pulse rate may go wayward. Patients get irregular heartbeats, weakness of the heart muscles or cardio-myopathy. Chronic stress can make a person more prone to heart attacks. It accelerates the wear and tear of cells. It could tempt people to lead an unhealthy lifestyle, develop unhealthy eating habits, smoke and drink more, spend nights without proper sleep, all of which send cholesterol levels up, opined anther neurologist, adding that stress can also set the stage for blood clots to develop and thereby precipitate a heart attack.
Suggesting the way to deal with stress, doctors suggest that the change in lifestyle, intake of healthy diet and alteration of sleeping patterns prove to be very effective. They also said that the reasons triggering the unrest and stress shall be identified by medical professionals and dealt with effectively. "Meditate, exercise and pursue hobbies like music or art for better stress management," said Purohit, adding that taking adequate rest, go on a digital detox once in a while and spend time with nature or in a tranquil place would also help a lot.