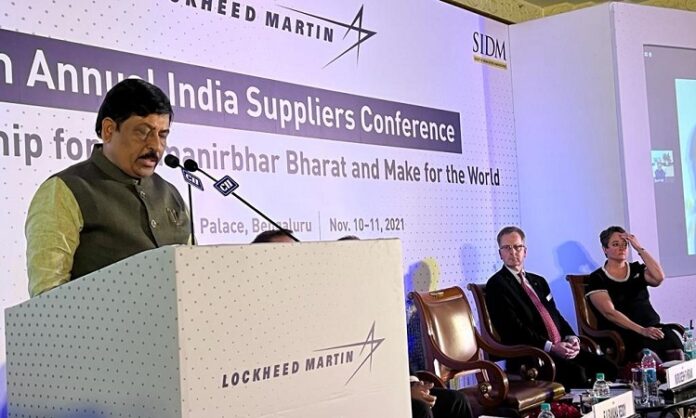 Bengaluru: The Karnataka Government is set to unveil its much talked-about Aerospace and Defence (A&D) Policy ahead of the three day Global Investors' meet, scheduled to begin here on November 2. The A&D policy (2022-27) aims to make the state as the most preferred investment destination for Aerospace & Defence manufacturing industries.
This was announced by Large and Medium Industries Minister Murugesh Nirani here on Monday. He said that the existing A&D policy is valid till 2023, the Government has taken proactive approach in updating the policy by which enhanced incentives would be given away to micro small and medium enterprises (MSME) sector.
Advertisement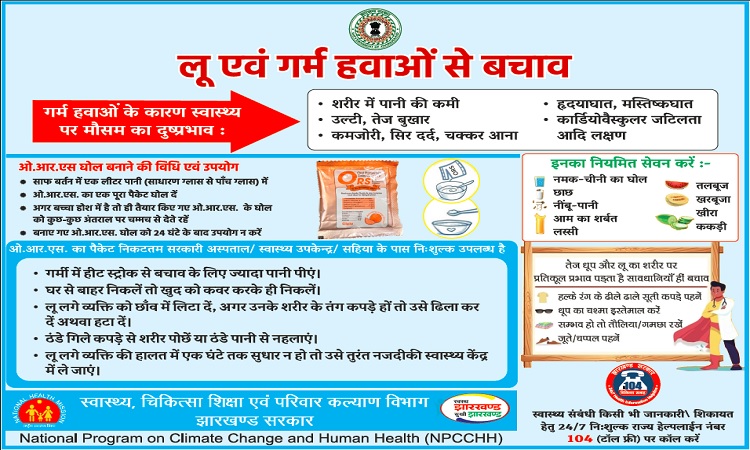 The state is planning to develop five Aerospace & Defence hubs in Bengaluru, Belagavi, Mysuru, Tumakuru & Chamarajanagar under the proposed policy. "The policy proposes to nurture A&D parks, which will have comprehensive infrastructure facilities including roads, captive power generation, water supply, facilities for research and development (R&D)," said the Minister.
Briefing about other features of the parks, Nirani said that common training facilities, common warehouse facilities, plug-n-play facilities like manufacturing complex and built-in space for all precision manufacturing companies, government ITIs to provide courses pertaining to the aerospace and defence sector to create a strong pool of talent for the companies setting up their units within the parks.
During the Covid induced pandemic the state was the first and only state to exempt aerospace and defence sector from lockdown rules.
The Minister said the State is likely to receive investments of ₹60,000 crore in the aerospace and defence sector during the policy period of five years. One of the major features of the policy is to create additional employment opportunities of more than 70,000 technical and non-technical persons and aims to develop the state as a manufacturing hub including maintenance, repair and operations (MRO) facilities and space applications for both Indian market and exports, said Nirani.
The department is already developing phase 2 of the A&D park in Haralur, near Kempegowda International Airport in over 1,200 acres. "Financial incentives have been earmarked to A&D park developers as per the Karnataka Industrial Policy (2020-25). Another key thrust of the policy is to focus on setting up of Defence Testing Infrastructure (DTI). Lack of accessible testing infrastructure is the main impediment for the domestic A&D production units. The DTIs will be set up under the private sector with government assistance," Nirani said.