1. Located about 150km sought of Patna in Ektara forest under Govindpur block of Nawada, Kakolat Waterfalls is blessed with scenic beauty.
2. Water cascades from 190 feet high rocks draped in greeneries and accumulates in a natural reservoir, before rolling down further to irrigate nearby farms.
Advertisement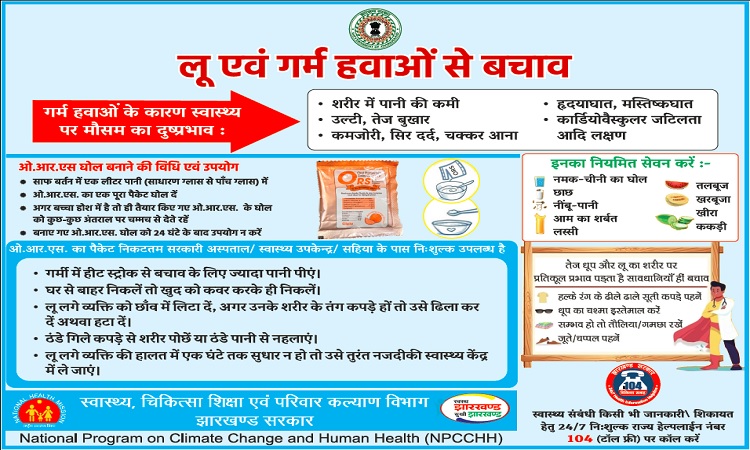 3. Kakolat waterfall is part of Lohbar river, which flows into Bihar from the hilly area of Hazaribagh in Jharkhand.
4. The waterfalls considered auspicious, as legends have it that those who take bath in it are not reborn as snakes.
5. It is said an ancient king had turned into a python by a rishi's curse during Treta Yug and lived within the falls until freed from the cursed life during visit of Pandavas.
6. Another legend goes that Ram and Sita lived here, during their exile. The water of Kakolat is said to be touched by them and thus its water contain therapeutic powers.
7. Folklore suggests that Lord Krishna used to go there with his queens for taking bath, which still offer naturally cooled water during the summer.
8. The nearest airport is Gaya and Patna and Nawada is connected by roadways from Patna, Gaya, Ranchi and other many cities.
9. A fairly long staircase, dotted with a variety of shops selling eateries, toys and religious items, take the waterfalls.
10. Bihar CM Nitish Kumar during his visit to the waterfalls in 2018 had announced various schemes to refurbish amenities for tourists, including a ropeway.
11. During his visit to the spot in May 2022, Kumar had asked to officials to remove mushrooming shops on the way and told relocate them to the foothills.
12. A three-day religious festival is held at the occasion of 'Chait Sankranti', which is a major tourist attraction for devotees, pouring in from different parts of the country.
13. It's lensemen's paradise, as the little explored tourist place in Bihar offers a whole range of natural beauty for them to capture through the lenses.