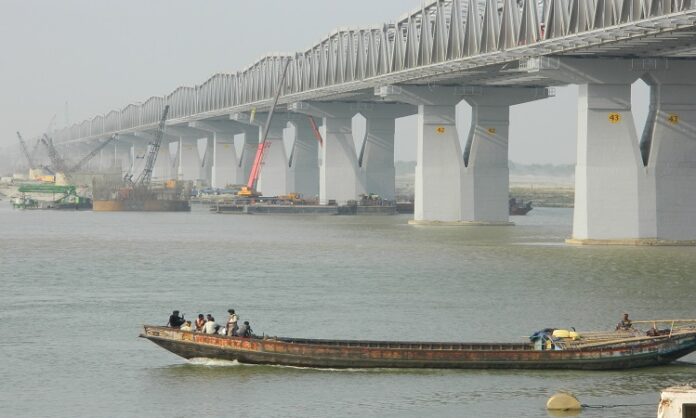 Patna: Union Minister for Road Transport and Highways (MoRTH) Nitin Gadkari on Tuesday open and lay the foundation for road and national highway projects worth ₹13,000 crore in Bihar.
The projects included opening of western flank of reconstructed Mahatma Gandhi Setu (MG Setu), the longest steel trusses bridge over the river Ganga, which has cost nearly ₹1,742 crore. Chief Minister Nitish Kumar and Road Construction Department (RCD) Minister Nitin Nabin will attend the event along with Gadkari, to be orgnaised near southern end of MG Setu.
Advertisement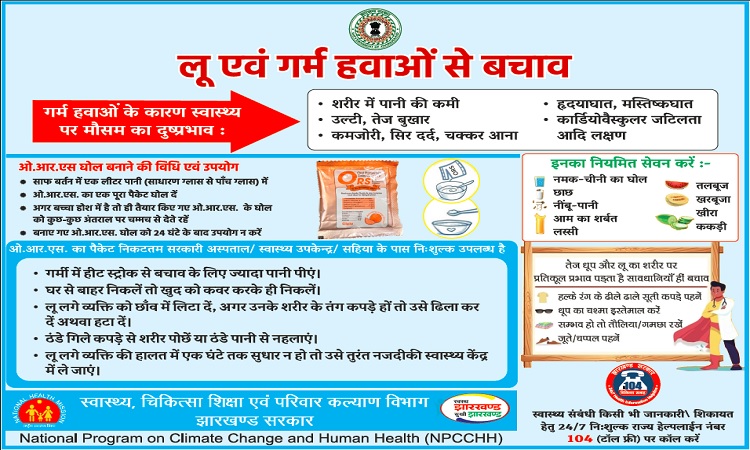 Talking to media persons a day ahead of the ceremony, RCD Minister Nabin and Additional Chief Scretary (ACS), Roads, Pratyay Amrit said that the Union Minister will also lay the foundation stone for construction of ₹1150cr NH 85 between Chapra to Gopalganj via Siwan in the length of 94.26km in two-lane and pave shoulder.
The NH85 project will benefit the people of Saran division in Bihar along with those of Gorakhpur, Deoria, Balia and Ghazipur in Uttar Pradesh.
The downstream bridge of 5.58km long MG Setu will also be opened for traffic. The bridge of great significance as it would ease road transporation between north and south Bihar regions. The RCD Minister said that the reconstructed bridge on river Ganga would play a crucial role in economic and social development of the state.
"Gadkari will also launch work on ₹1,614cr NH projects from Umgaon to Kaluahi, Saharghat to Rahika, Rahika to Rampatti and Bideshwar Asthan to Bheja in 88.65km length. The roads, which are parts of Bharat Mala project, will connect two backward yet important tourist spots, Ucchaith Tarapeeth and Mahishi Tarapeeth, which attract lakhs of visitors from across the country and abroad every year. The road would also ease vehicular traffic to Janakpur Dhaam in Nepal," said Nabin.
The Central Minister is also expected to flag off work on ₹1,508cr Aurangabad-Chordaha section of NH-2 project, that connects to Jharkhand border. The 69.53km long road will be constructed in six-lane.