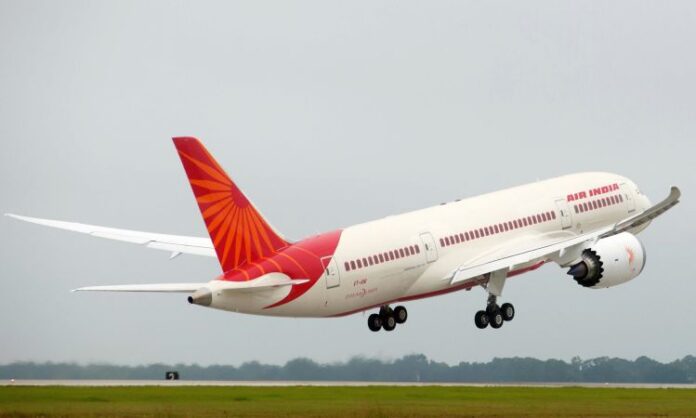 New Delhi: Acting tough against Air India,  the director general of civil aviation (DGCA) has imposed a penalty of ₹30 lakh on the airline and suspended the license of the pilot-in-command of the New York-Delhi flight, in which a person allegedly urinated on an elderly female co-passenger.
The aviation regulator has also slapped a fine of ₹3 lakh on Air India's director of in-flight services for failing to discharge her duties, according to a statement on Friday.
Also Read: Air India grounds crew over man peeing on woman incident
The incident came to the notice of the DGCA only on January 4, more than a month of the incident, and the latest actions are for violations of various norms. The airline banned the accused passenger, Shankar Mishra, from its flights for a duration for four months.
Air India first received the complaint from the woman on November 27 and commenced engaging in correspondence with the affected passenger's family on November 30. The incident came to light only after the complainant wrote a letter to Tata Sons chairperson N Chandrasekharan, alleging that her clothes, shoes and baggage smelt of urine and the crew did little to help her out of the situation.
Also Read: Go First flight leaves passengers behind, DGCA assures action
Mishra, a resident of Mumbai, was arrested by Delhi Police from Bengaluru earlier this month. He is in police custody. He has denied in court that he urinated on the woman.