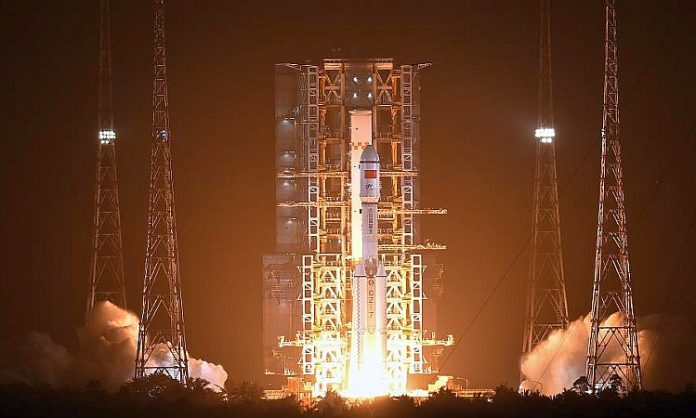 Beijing: China has successfully placed the Tianzhou-6 cargo spacecraft into orbit using the Long March-7 Y7 carrier rocket, the China Aerospace Science and Technology Corporation (CASC) said.
The launch took place from the Wenchang Spacecraft Launch Site in China's southern island province of Hainan at 9:21 p.m. local time (13:22 GMT) on May 10.
Advertisement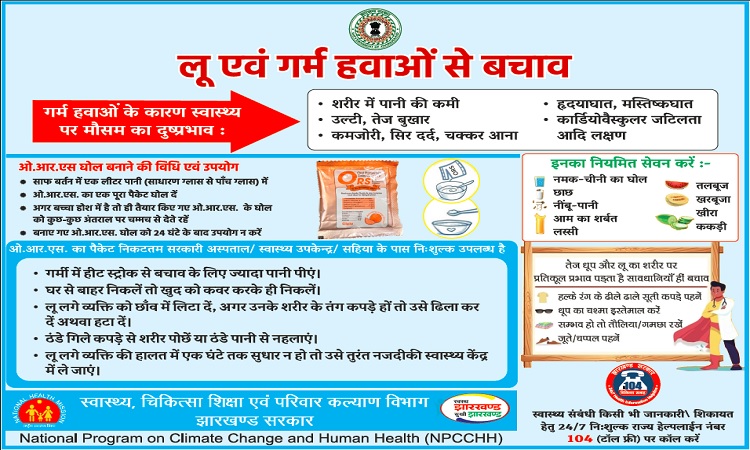 "The [carrier] rocket has successfully placed the spacecraft into the desired orbit," the CASC said in a statement.
Also Read: Higher use of mobile leads to rise in blood pressure: Study
The Tianzhou-6 spacecraft will later dock with the Tiangong space station and deliver spacesuits, spare parts, and fuel to the station, as well as cargo for the work and life of the taikonauts expected to come to the station on the Shenzhou 16 manned spacecraft, with its launch scheduled to take place this month.
Also Read: BRO conducts final blast to build strategic Nechiphu Tunnel near China border
China actively developed its space program in 2022 and finished the main construction of its orbital station — Tiangong. The basic structure of the T-shaped station consists of the Tianhe core module and two laboratory modules — Wentian and Mengtian — docked to it. The station can host up to six people at the same time during a crew rotation change.
The operational life of the station is 15 years and should end in 2038. In December, Chinese taikonauts held a successful in-orbit rotation of crews at the Tiangong space station for the first time in the country's history.